Man On Bike Fires On Chicago Police, Escapes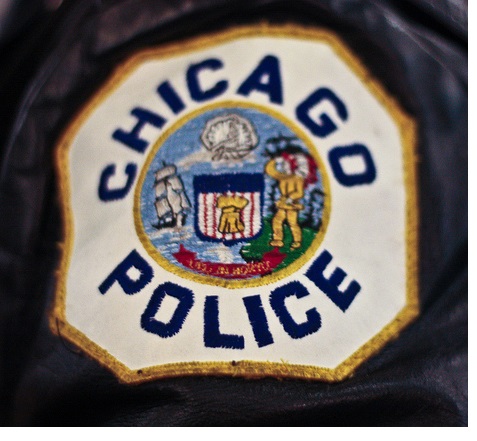 A bike-riding man cruised past an unmarked police car, shouted gang slogans, opened fire on the car and then pedaled away, according to police, escaping on North Side streets Wednesday.
The episode happened around 12:30 a.m. in the 2700 block of West Peterson in West Ridge. The officers weren't injured but their car sustained damage.
Police said several shots were fired.