Los Angeles County Sheriff Asks Government To Restore Military Surplus Program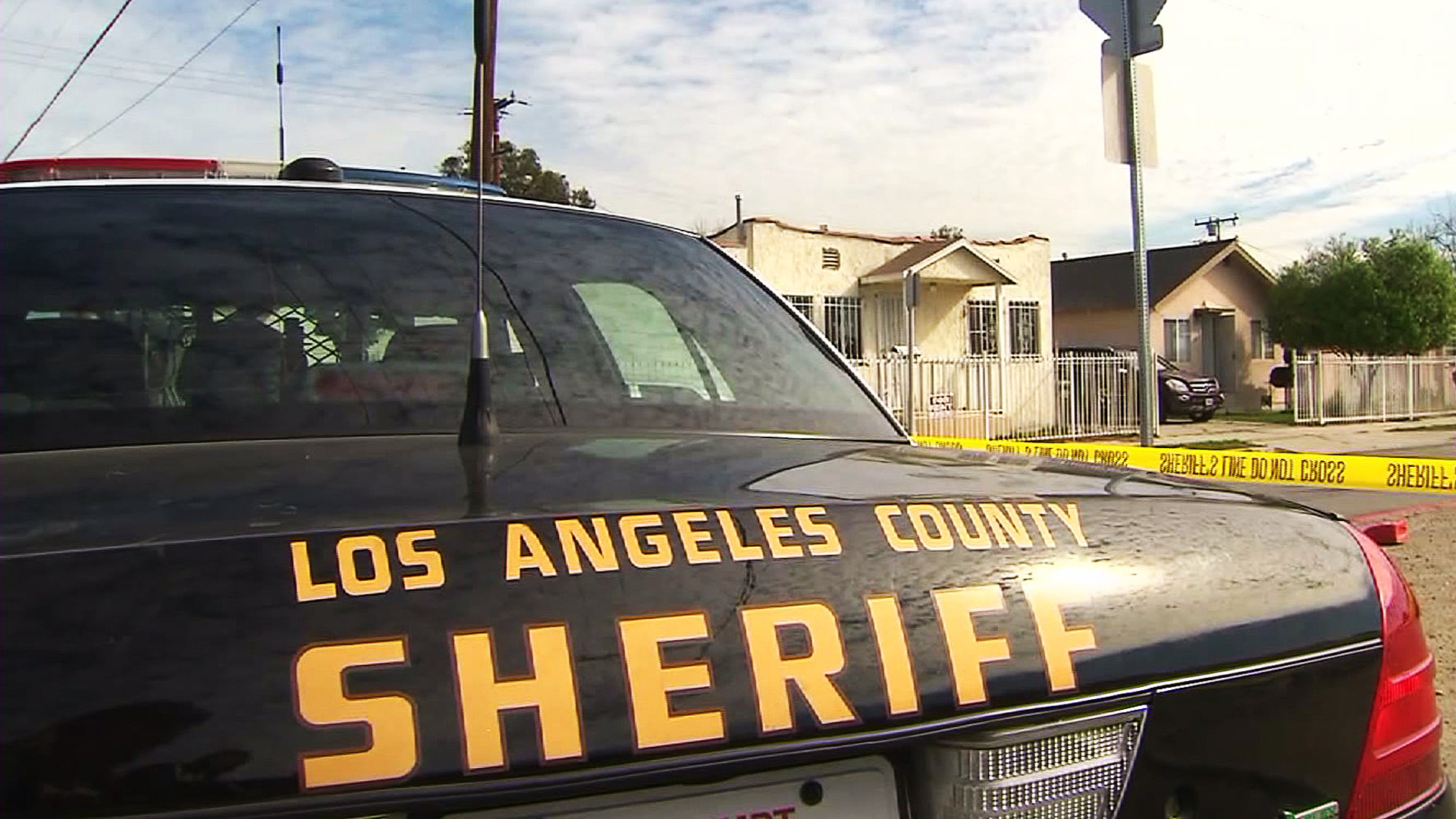 The leader of the nation's largest sheriff's department said Wednesday that federal officials should restore the flow of surplus military equipment to local law enforcement agencies to ensure officers aren't put in danger when responding to active shooter calls and terrorist attacks.
Los Angeles County Sheriff Jim McDonnell told members of the House Judiciary Committee that it was critical for the federal government to reconsider the curtailment of a program that provided military-style equipment, including military grenade launchers, bayonets, armored vehicles and high-powered firearms and ammunition, to state and local police departments.
"What we're trying to be able to do is to avail ourselves to the tools necessary to be able to put between our deputies and the danger — an active shooter, an explosion, those kinds of things," McDonnell told The Associated Press Wednesday.
Then-president Barack Obama issued an executive order in 2015 that curtailed the 1033 program, restricting access to some surplus equipment after an outcry over the use of military gear when police confronted protesters in Ferguson, Missouri after the shooting death of 18-year-old Michael Brown. Police responded in riot gear and deployed tear gas, dogs and armored vehicles. At times they also pointed assault rifles at protesters.
Since the executive order was put into place, the Defense Logistics Agency recalled hundreds of pieces of surplus equipment provided to police agencies through the 1033 program.