The 'Patriot Pin' Inspired By New California Gun Laws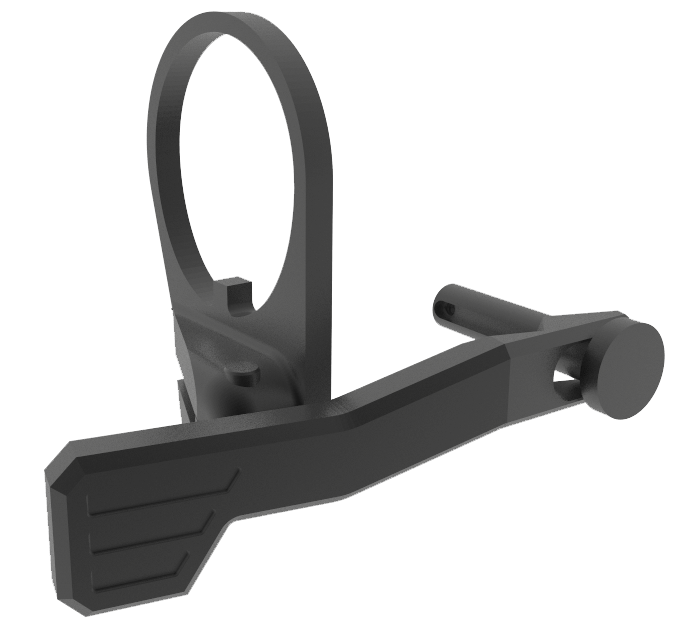 New gun laws in California prompted two men to create a product to disassemble an AR-15 quickly.
Under the new law, there is a new definition of "assault weapon", which means any semi-automatic centerfire rifle, such as an AR-15, is considered an assault rifle if it does not have a fixed magazine but has features like a flash suppressor and pistol grip.
Travis Klein and Bart McCurdy love to shoot AR-15s and this new law did not sit well with them.
While there were already products out there to make AR-15s compliant with new laws, they wanted to find a fast and simple way to do it.
They call their product the "Patriot-Pin."
The Patriot-Pin does not make the gun compliant, just makes it faster once you comply
"Our piece is actually faster than it was previously with the bullet button," he said.
The Patriot-Pin is meant to work alongside current products like the ARMagLock.
"You can keep all your features on it and not have to register it as an assault weapon," Klein explained.
If you would like to check out the Patriot-Pin click here.