ISIS Militant Kills Paris Police Commander and His Wife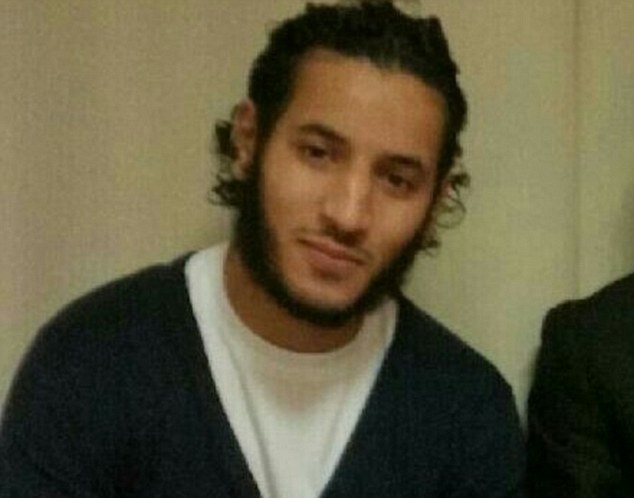 An ISIS militant murdered a police commander and his wife at their home near Paris before being shot dead by officers who rescued the couple's three-year-old boy unharmed.
Police later raided 25-year-old Larossi Abballa's home and found a hit list on his computer which contained six names.
Prosecutor Francois Molins said they includes 'rappers, journalists, police officers and public personalities'.
Abballa recorded the attack and live streamed it on Facebook Live.
At one point he said: 'I don't know what I'm going to do with the boy' and he also ranted on social media about the Euro 2016 football championships ending up as a 'cemetery'.
Abballa stabbed Jean-Baptiste Salvaing, 42, nine times in the stomach at his home in Magnanville, in the Yvelines department, north west of Paris, shortly after 8.30pm on Monday.
After a three-hour stand-off elite Raid commandos entered the building, where they killed Abballa.
Inside the house, they found the lifeless body of Mr Salvaing's wife, who was an administrator who worked for the police force in Mantes-la-Jolie.
The only survivor was the couple's three-year-old son, who was 'extremely shocked but otherwise unharmed'