Gracie Breakdown: Tulsa Gang Officers Fight Suspect With Gun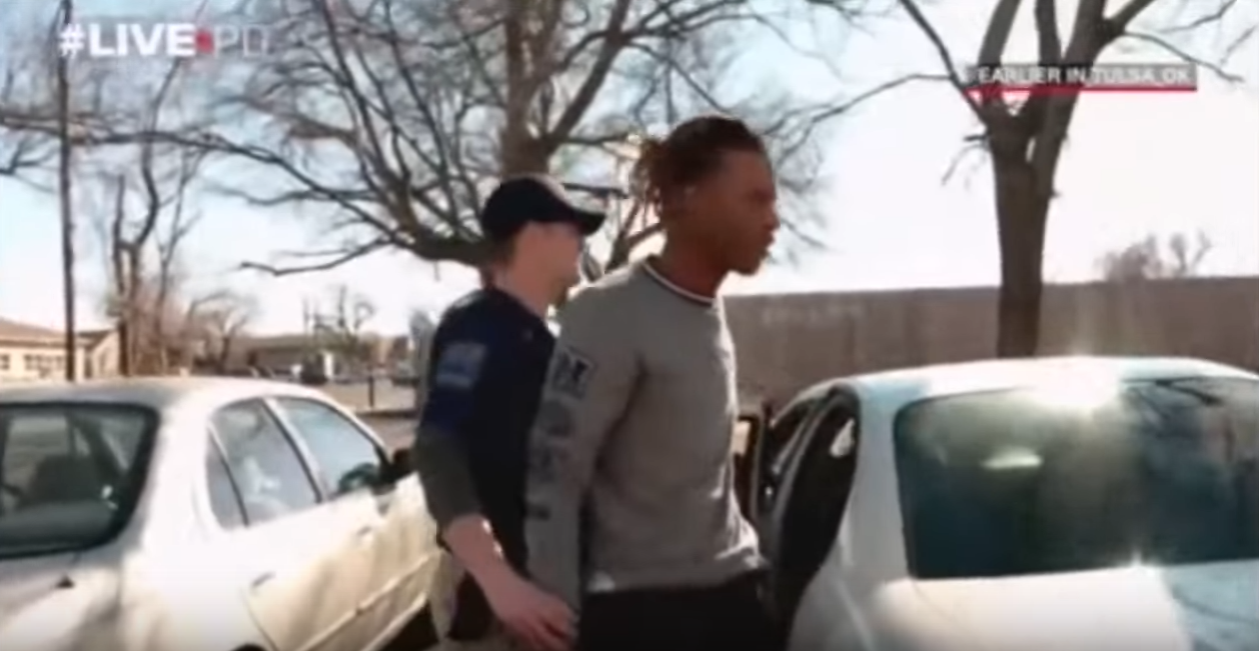 Our friends at Gracie have posted their latest breakdown.  Every cop should watch it and find out more about Gracie University here.
In the breakdown, the technique used by Tulsa (OK) Gang Officers was described as "really impressive."
You can watch the unedited version of this video here.