Denver Police Officer Shot While 'De-Escalating'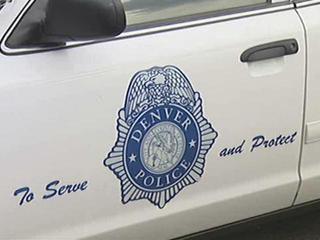 A Denver Police officer was shot Saturday morning after attempting to calm down a man "in crisis."
Police tried to defuse the situation when the man shot a police officer.  Officers returned fire, hitting the suspect. Both the officer and suspect were transported to separate hospitals and have undergone or are currently undergoing surgery. Both are alive.
The officer, whose name has not yet been released, was shot in the leg.
Officers went to the house on South Quitman Street near West Amherst Avenue around 4:30 a.m. Saturday. The man was outside his home, saying he was suicidal. Officers went around to the back of the home, and according to the Denver Post, attempted to "defuse" the situation when the suspect shot the police officer.