Protesters Want "A World Without Police"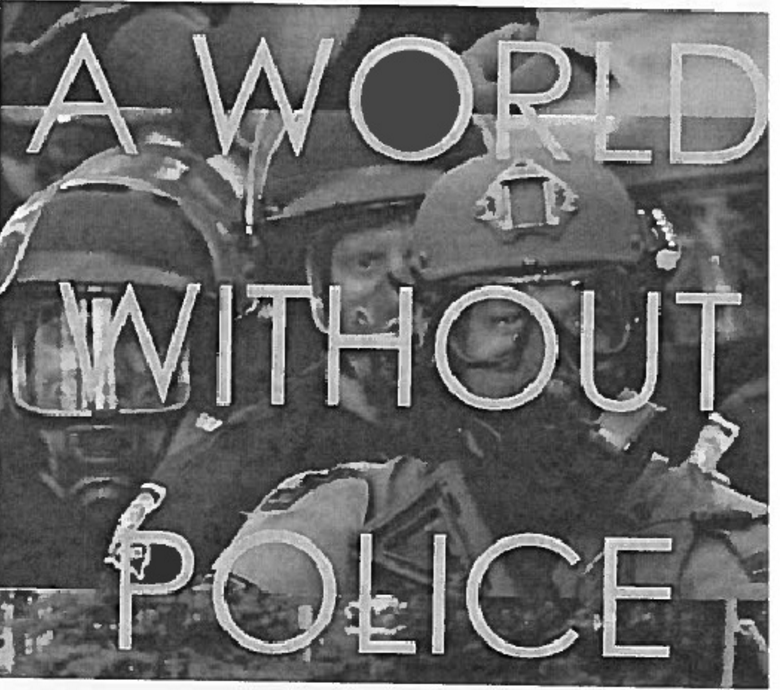 A "F**k Trump" protest was held at the University of Houston that was billed as "A World Without Police." It was organized by a group of the same name. DREAMers and "Undocumented! Unafraid!" activists were also part of the protest.
The flyer reads: "F**k Trump No To Hillary & All 'Lesser Evils."
[sc name="Article Mobile Ad" ]
It continues, "No one is coming to save us from these capitalist, racist and misogynist scum. We have only ourselves."
The notice also lists a website, AWORLDWITHOUTPOLICE.ORG, and a Facebook page, FB.COM/AWORLDWITHOUTPOLICE.
"OUR PLAN," says the organizers on the flyers in bold font and all caps is to:
Protect each other from ICE and police
Protect muslim, poc and queer folx from vigilante violence
Provide each other sanctuary
Disempower: build our capacity to rely on each other and keep cops out the hood
Disarm: defund the police and take away the weapons they use against us
Disband: abolish the police & transform society so that wealth is freely available to all!