Review Of The Documentary: "Fallen"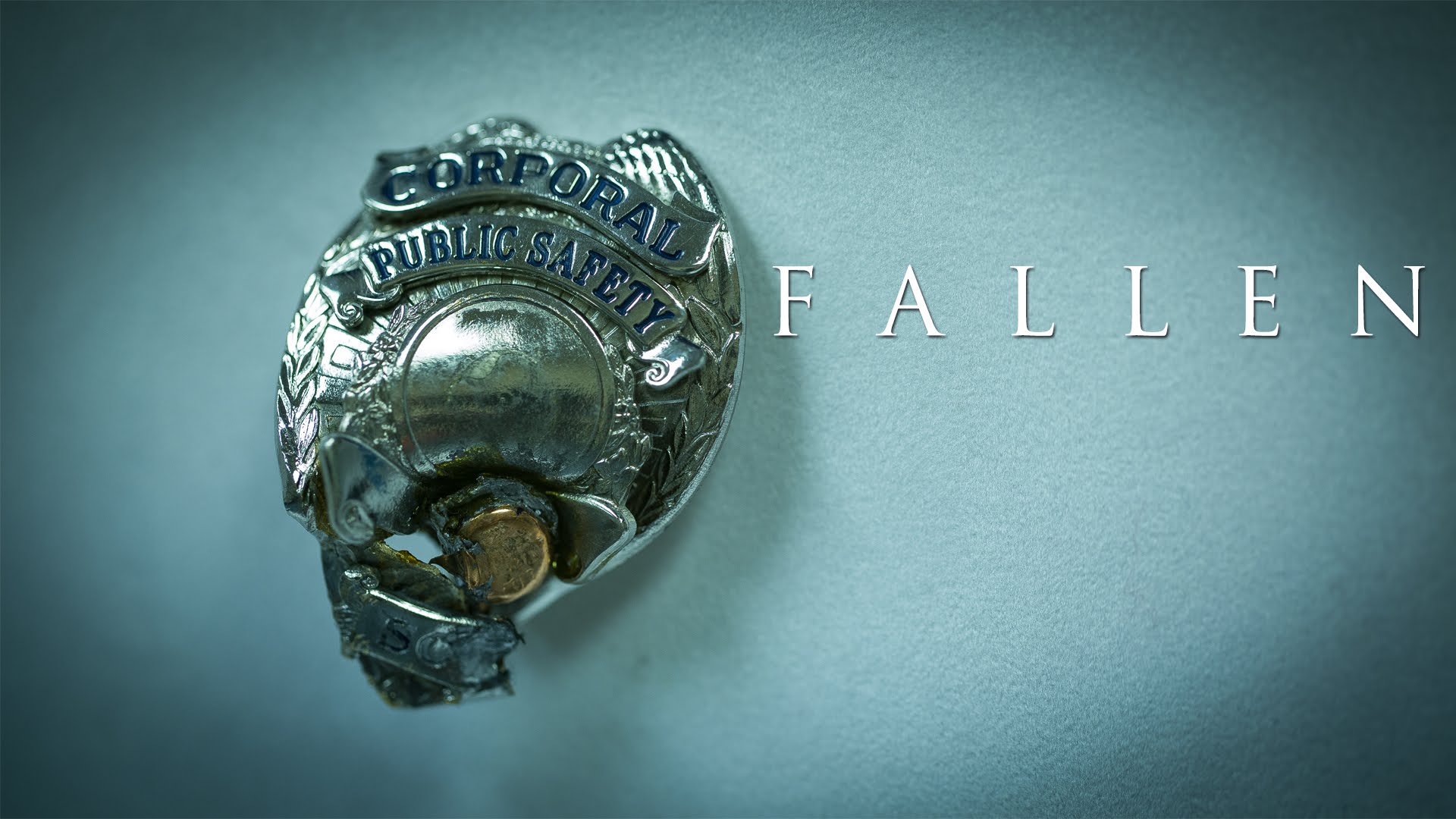 [vc_row][vc_column][vc_column_text]Thomas Marchese is my new hero! His first film "Fallen" (2017) is a testament to the power of what dedication, hard work and the big screen can do.  With a standing ovation from the audience, it was obvious that I was not the only one feeling that way!
I had the honor of attending the premier of "Fallen" in Phoenix (Arizona) and was astonished at the quality of this documentary as well as the many facets Thomas could cover regarding the topic of law enforcement line of duty deaths. Major issues were explored from the lack of knowledge of the general population regarding what our law enforcement officers do while on shift to a chief discussing lack of leadership as a significant issue.  The guilt often felt by family members following the death of their loved one was covered as well as the frustrations experienced by fellow officers in the aftermath.
I think viewers would agree that this film is a true depiction of what really goes on in agencies across the United States before, during and after a line of duty death. Thomas should especially be commended for bringing to light some difficult realities that must be addressed, especially where families are concerned.
It is imperative that all law enforcement agencies and associations make this film available to their officers and families. This is an emotionally charged topic, and one that we can no longer afford to overlook, especially in today's environment!
Thank you Thomas Marchese for taking on this project, which I am sure was often difficult and eventually became very personal for you and your family.[/vc_column_text][/vc_column][/vc_row][vc_row][vc_column][vc_video link="https://youtu.be/6rv0xfASL6M"][/vc_column][/vc_row]