The Bottom Salaries In Law Enforcement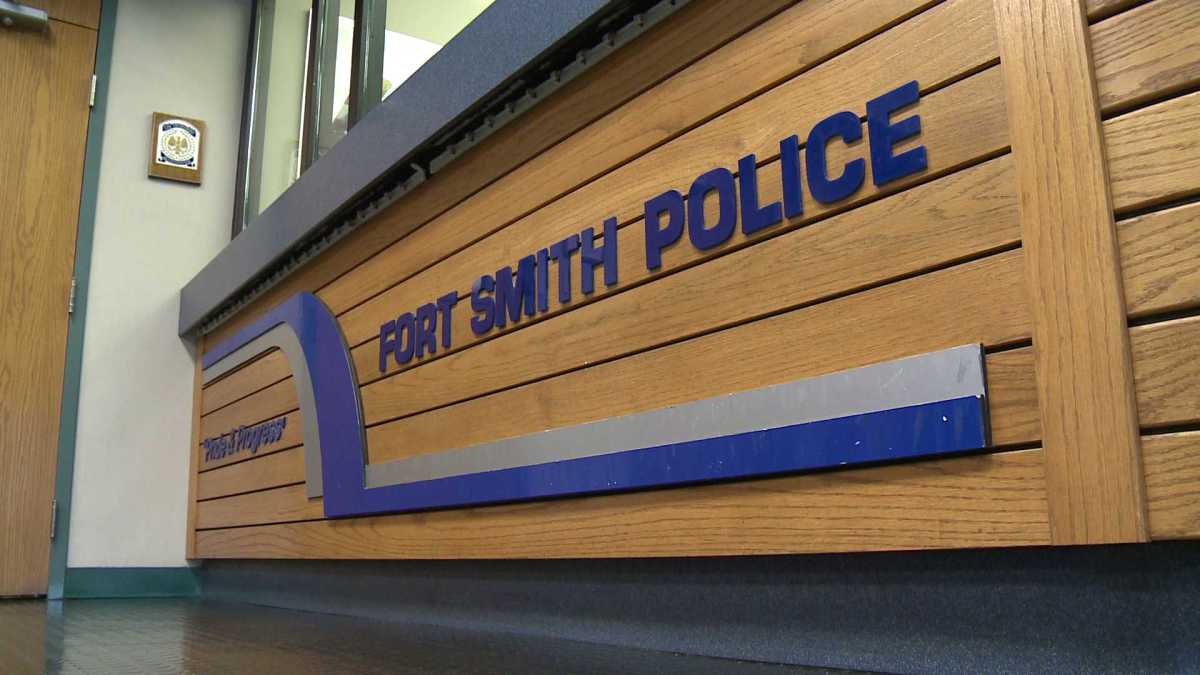 Photo:  The Ft. Smith (AR) Police Department is just one agency pushing hard for police recruits.  Arkansas is listed as the second worse paid state in law enforcement.
If you missed our list of the Top 10 Law Enforcement salaries from the Bureau of Labor, you can see them here.  Below, we have listed the Bottom 10.
10. Tennessee
Average salary: $43,090
Highest-paying region: Memphis; $47,450
9. North Carolina
Average salary: $42,980
Highest-paying region: Durham/Chapel Hill; $47,640
8. Alabama
Average salary: $42,400
Highest-paying region: Decatur: $51,940
7. Kentucky
Average salary: $42,030
Highest-paying region: Louisville: $46,650
6. West Virginia
Average salary: $41,020
Highest-paying region: Weirton/Steubenville: $44,660
5. South Carolina
Average salary: $40,340
Highest-paying region: Hilton Head Island: $45,100
4. Georgia
Average salary: $39,510
Highest-paying region: Atlanta: $43,260
3. Louisiana
Average salary: $38,100
Highest-paying region: Shreveport/Bossier City: $44,340
2. Arkansas
Average salary: $37,330
Highest-paying region: Little Rock/Conway: $43,210
1. Mississippi
Average salary: $33,350
Highest-paying region: Hattiesburg; $35,590