Taco Bell Refused Service To Deputies, Employee Fired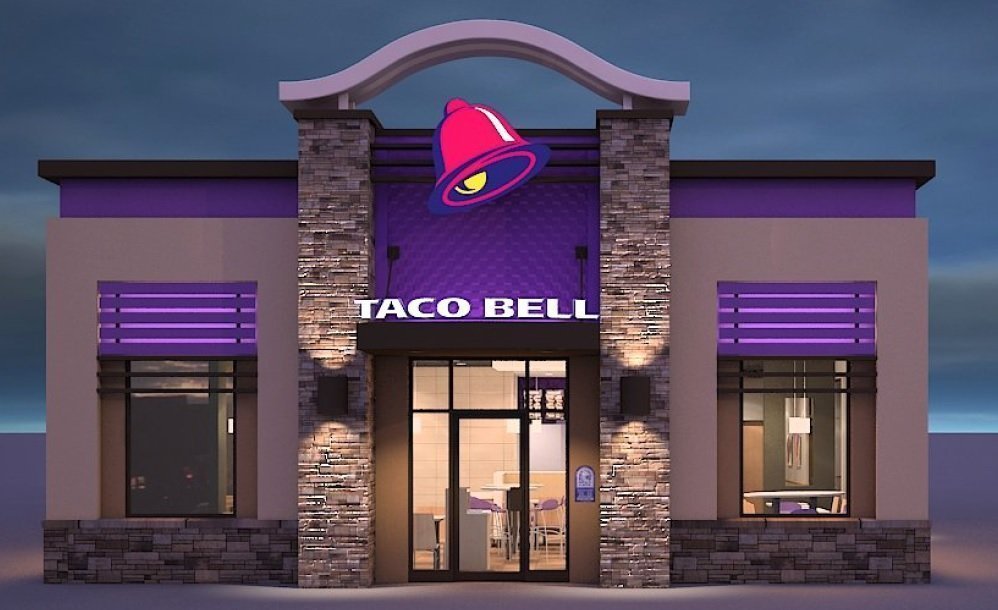 A Taco Bell employee who refused service to two Lee County (AL) sheriff's deputies over the weekend has been fired, according to Lee County Sheriff Jay Jones.
Jones said that on Saturday night, two deputies entered the Taco Bell location in Phenix City (AL) during their meal hour. An employee at the register told the deputies that they would not be served because they were in law enforcement.
"They, of course, thought the employee was kidding," Jones said.
"The employee then said, 'No, I'm not kidding. We're not going to serve you and you need to leave.'"
Jones said that the deputies left the store. On their way out, they overheard another customer praise the cashier, saying that she would have left if the officers had been served.
The story went viral, and Taco Bell's corporate office issued a statement in response, saying that the company does not condone that employee's actions and that Taco Bell supports law enforcement.
Jones said that corporate workers from the restaurant's headquarters in Birmingham visited the Taco Bell in Phenix City yesterday and conducted an investigation.
He confirmed that the employee who refused to serve the officers was fired yesterday.