Police Sergeant Commits Suicide During Standoff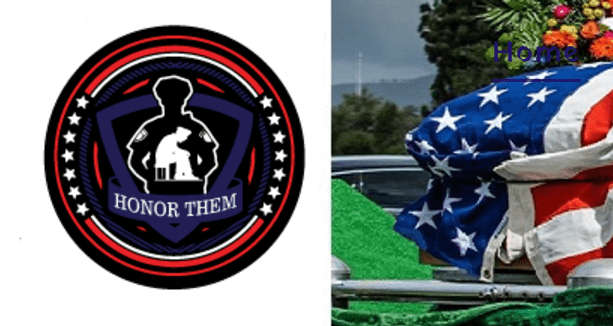 A Danbury (CT) police sergeant killed himself following a barricade situation at a hotel on Sunday.
Danbury police confirmed that the man who died was 38-year-old Danbury Sgt. Drew Carlson.
Just before 12:30 p.m. on Sunday, state police said they responded to the Wyndham Hotel on Strongtown Road for the report of a guest of the hotel who threatened to harm himself.
Troopers attempted to negotiate with Carlson.
At approximately 7:30 p.m., troopers said Carlson was pronounced dead at the scene from a self-inflicted injury.
According to Honor Them, there have been 59 police suicides in 2017.