NYPD Officer Fatally Shoots Himself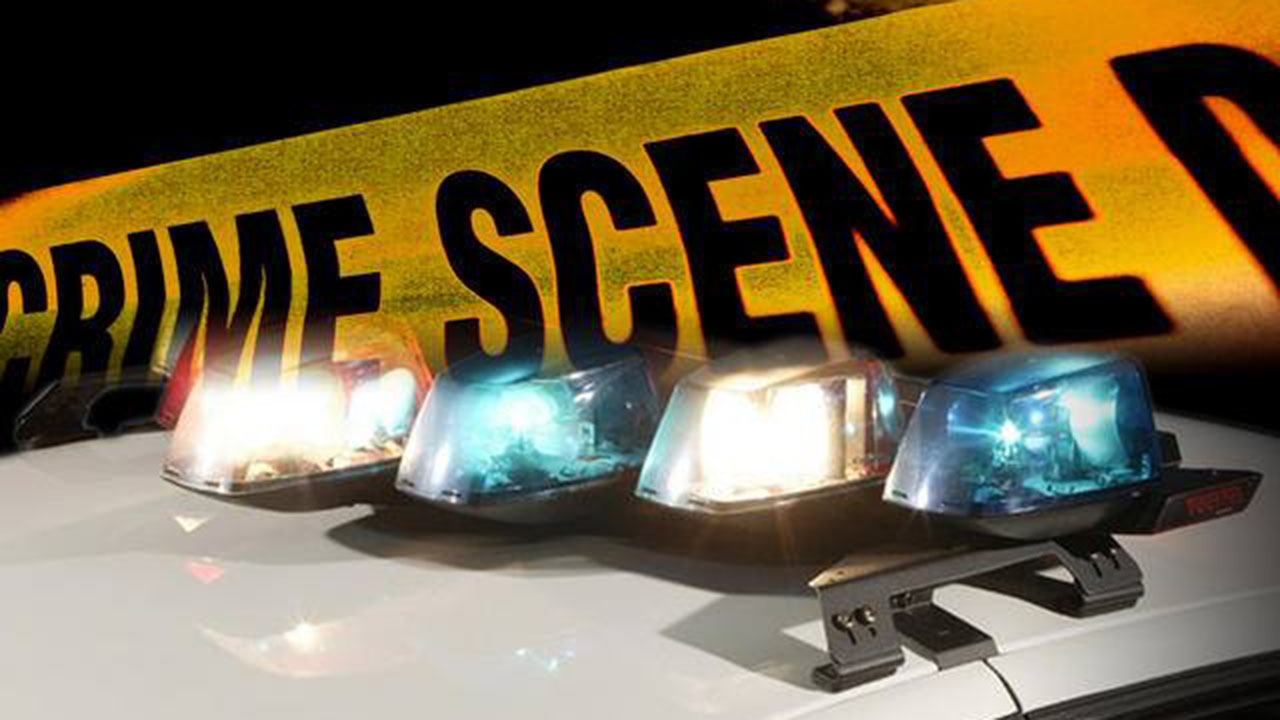 An off-duty NYPD sergeant shot himself in the head in his Bronx apartment — and was found dead when his girlfriend returned home Thursday, police sources said.
The motive for the shooting was not known.
The identity of the officer has not been released.  He joined the NYPD in 2010.
He was assigned to the NYPD Housing Bureau's Public Service Area 7, which patrols public housing projects in the South Bronx.