St. Louis Is The Most Violent City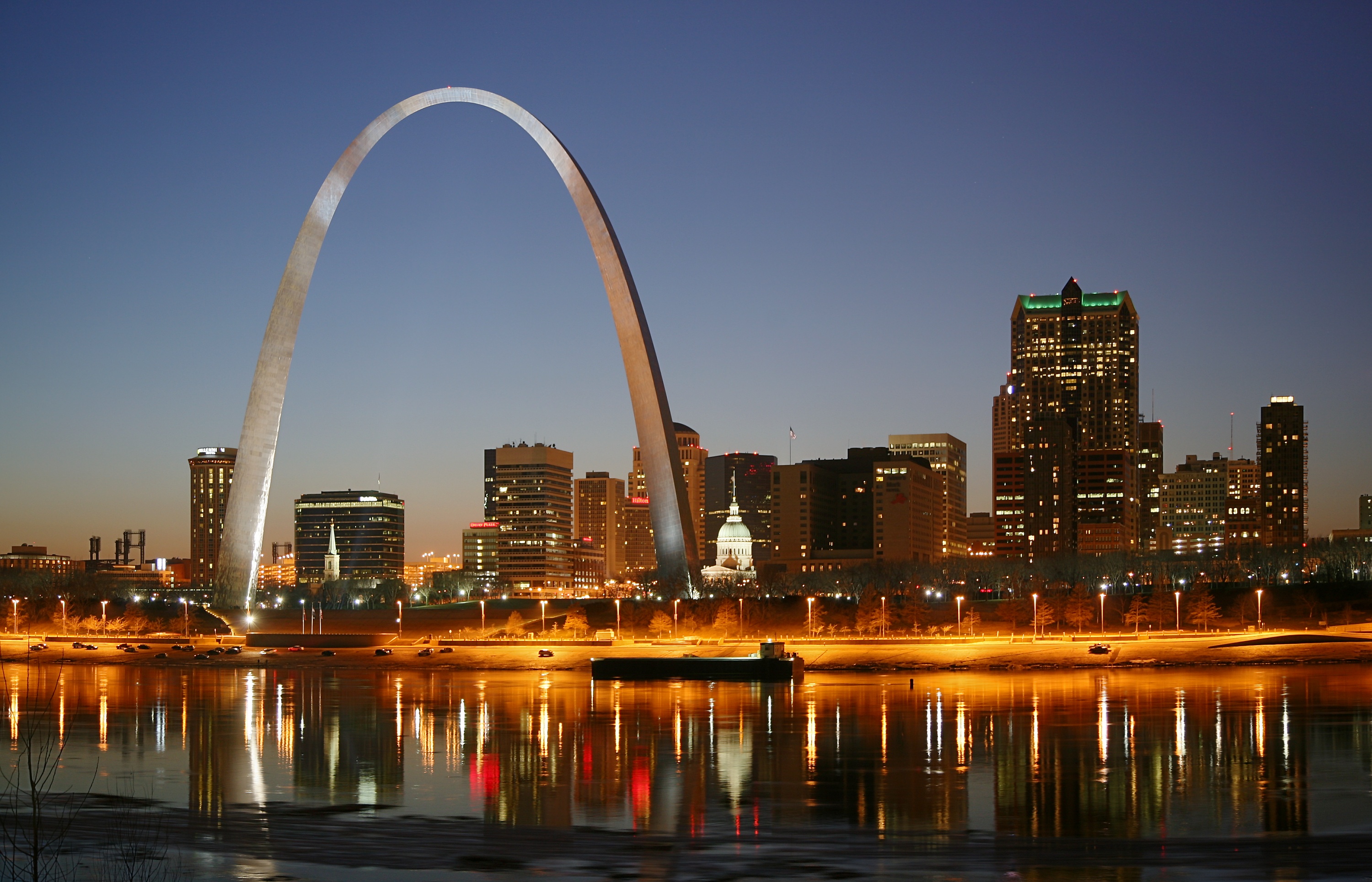 St. Louis is ranked No.1 in the country for violent crimes, according to data released by the FBI. For the first six months of 2015, St. Louis tallied 88.1 violent crimes — comprised of rape, robbery, aggravated assault and murder — per 10,000 residents.
The FBI compiled the list of data, which can be viewed here.  The data is typically one year behind.
According to the numbers, St. Louis had 2,806 violent crimes within the first sixth months of last year, up 522 from the same window a year before. There are four cities on the FBI's list that had a higher number of violent crimes (Chicago, Detroit, Baltimore and Kansas City) but all have substantially larger populations. For example, Chicago had five times the amount of violent crimes (10,969) but has eight times the population (2,724,121).
The top 10 cities for violent crime are listed below:
1. St. Louis, Missouri: 88.1 (per 10,000 residents)
2. Memphis, Tennessee: 84.2
3. Detroit, Michigan: 83.4
4. Birmingham, Alabama: 82.8
5. Rockford, Illinois: 76.3
6. Baltimore, Maryland: 67.7
7. Stockton, California: 67.4
8. Milwaukee, Wisconsin: 65.3
9. Cleveland, Ohio: 61.5
10. Hartford, Connecticut: 55.8