Oakland's New Police Chief Makes Record Salary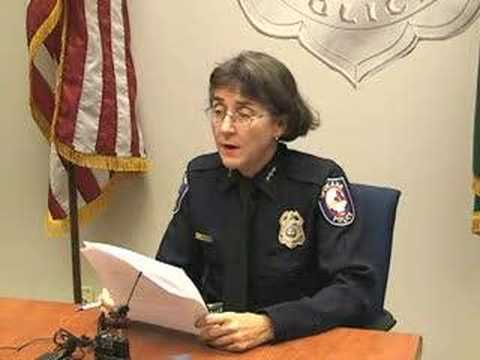 Photo Courtesy:  YouTube
The incoming police chief in Oakland will reportedly receive the largest base pay in the city's history.
Incoming Chief Anne Kirkpatrick will earn a base salary of nearly $270,000.
[sc name="Article Mobile Ad" ]
The SF Gate reported Wednesday that with total compensation and benefits her salary could reach $299,675. The paper also reported that the two and a half year deal was approved by the city council on Tuesday.
"What I will tell you is that I am a leader," Kirkpatrick said at a previous news conference announcing her appointment, listing qualities Oakland wanted in its police chief.