My Defense Of Mayor Eula Clark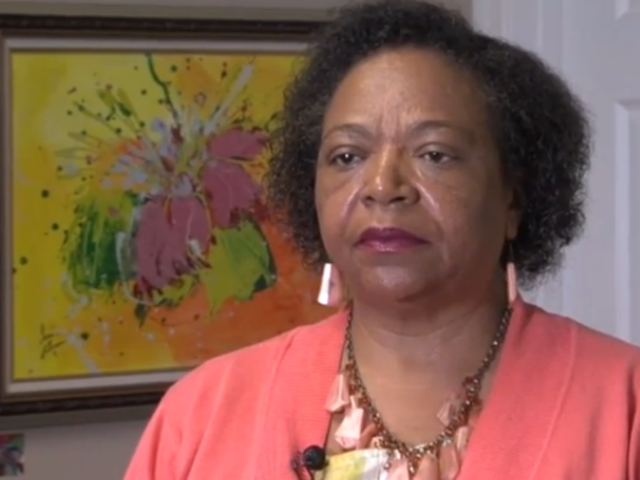 Earlier this month, with a police officer present, Stuart (FL) Mayor Eula Clark said, "I Didn't Know We Were Serving Pig Tonight."
It was those words that prompted the Florida FOP to ask for her resignation.
[sc name="Article Mobile Ad" ]
When confronted she apologized for making the statement: "I have the highest opinion for law enforcement. I value them, I value what they do. There was no intention for any harm, or anything harmful."
Whether you believe she is genuinely sorry or not, I do not think that our profession should demand her to resign.
That likely surprises many of you and it probably surprises me some but I would like to give everyone some context.
Mayor Clark said she made a mistake.  She said that she did not intend any harm and she has asked forgiveness from the officer.  Those are actions we've never heard from Washington based politicians that bash us every chance they get.
As horrible as those words are, do we want to be judged in the same manner?  Law enforcement is constantly under attack because we said or did something that others do not understand.  Sometimes we are right and sometimes we made a mistake.
Is it right for a police officer to be forced to end their career based on a few words or a mistake?  Is it right for decades of service to be done away with based on a few seconds?
That certainly depends on what was done but generally, I believe there should always be context given to any accusation.
Maybe I am completely wrong but like some of you, I have been attacked based on words.  My words happened to be true but they "offended" some.
We live in a world where everyone gets upset about something and while I think that Mayor Clark did a horrible thing and I think the FOP should work tirelessly to make sure she is not re-elected, I would caution law enforcement to not make the same mistake to others that is often made to us.
Good police officers with a record of valuable service should not be fired or asked to resign because of a mistake.  Every employee on the planet makes mistakes and before the haters start sending me articles on excessive force, etc. that is not what I am talking about.  There are certainly actions, that if police officers do, should get them fired but I just don't happen to believe that a couple of words in a long career should be the basis for it.