Maine Police Department Shut Down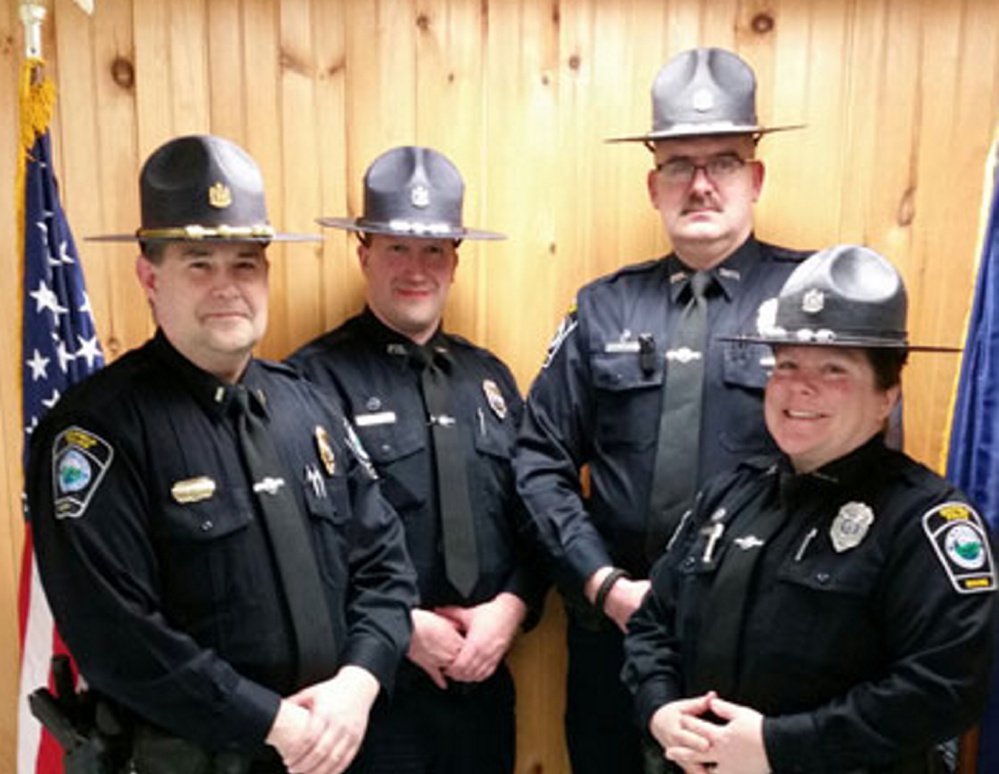 WCSH 6 reports that the town of Dixfield (Maine) is without a police department Wednesday.  The town manager says the department was shut down Tuesday night because of a "personnel issue".
Dixfield has a two-person police force.  The chief and officer have been placed on leave.
[sc name="Article Mobile Ad" ]
A representative from the union said that someone had seen the chief's cruiser at his home, running. It's going to be a 'stealing time' thing," said Lorne Smith, secretary treasurer for Teamsters Local 340.
The Oxford County Sheriff's Department said they brought in all ammunition, police vehicles, computers and other equipment until the situation is resolved.
In the meantime, the Oxford County Sheriff's office will be covering all police calls in the town.