Lady Gaga Dedicates 'Angel Down' to Trayvon Martin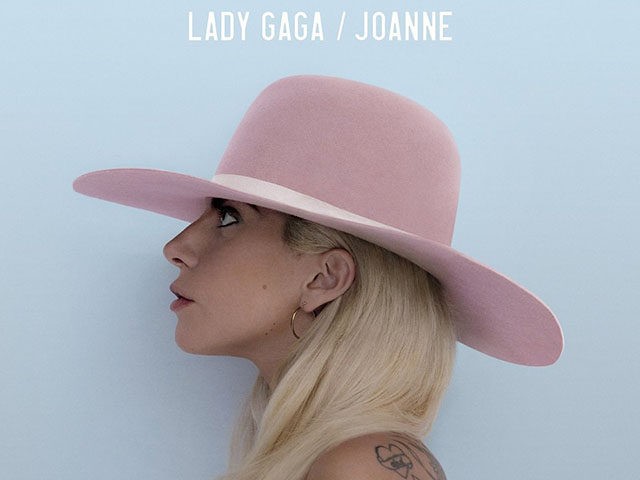 Singer Lady Gaga revealed in a recent interview with Beats 1's Zane Lowe that the song "Angel Down," which appears on her new album, Joanne, is about the highly publicized 2012 shooting death of Trayvon Martin.
"There an epidemic of young African Americans being murdered in this country. I was overwhelmed by the fact that people just stood around and didn't do anything about it, and that the justice system continues to, over and over again, not seek justice for these families," the six-time Grammy Award winning singer said.
[sc name="Article Mobile Ad" ]
"I have my ear to the ground of my fans, young African American women and boys who are terrified. … They tell me they drive in their cars, and when they hear a siren there's a paranoia that runs through their body, that they freeze up that they can't think."
"This is a tremendous anxiety," she then said, continuing, "This is something I care about. This is something that has to stop, something we all need to heal from."
Gaga confessed that "it feels impossible" for her to be part of a conversation about whether or not there's racial bias in America's justice system, but admitted that the subject is too important to ignore.
While some may applaud Gaga for taking a stand, she is just another celebrity that is misinformed.  There is no evidence of this so called "epidemic" and Trayvon Martin wasn't killed by a police officer.
Then again, why let facts get in the way of selling records.