Does BLM Plan To Have Martial Law Announced?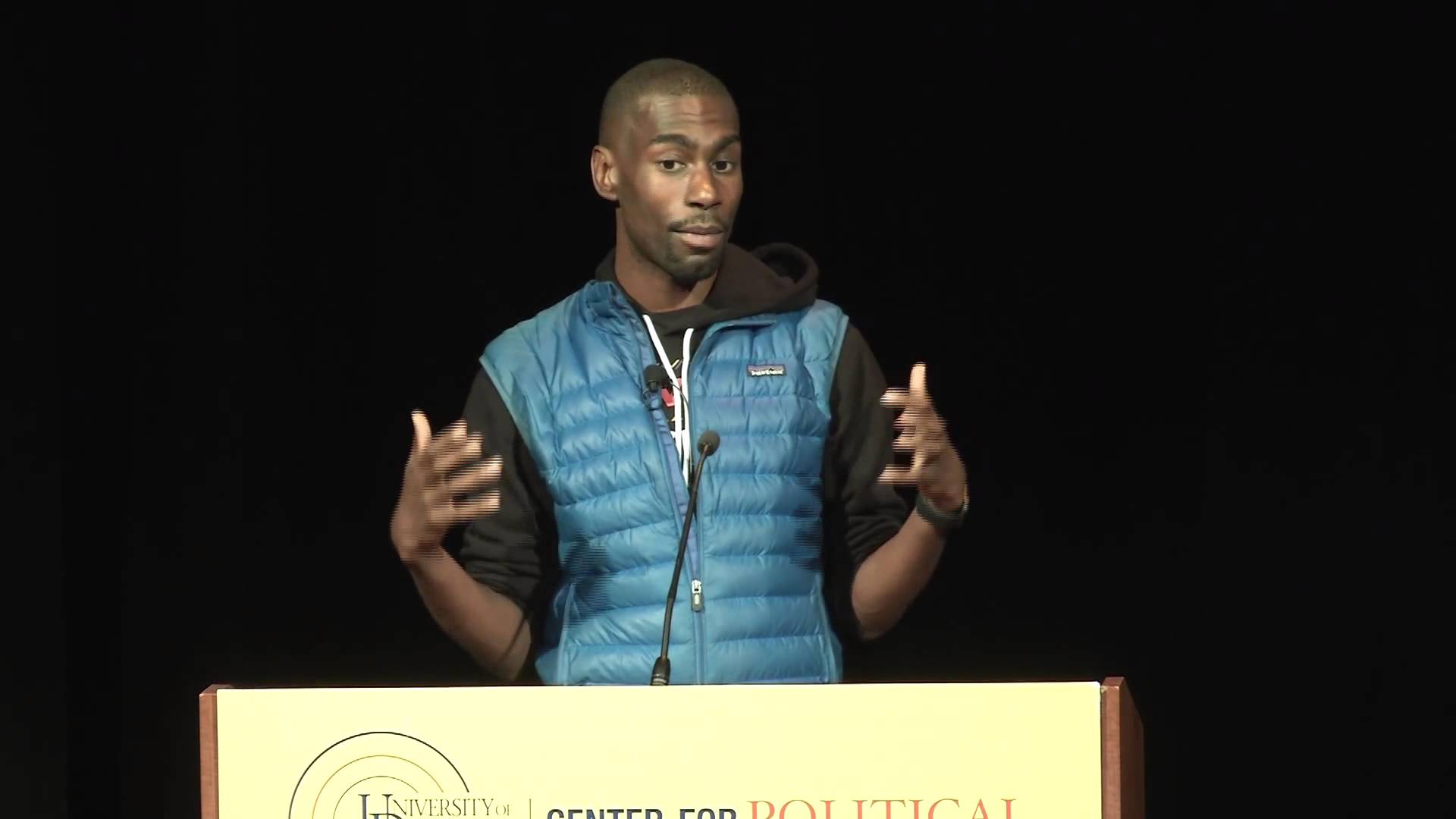 On the heels of the Cleveland Union announcing that their city is setting them up to fail in regards to the upcoming Republican National Convention, a recently hacked Twitter account reveals some shocking information about the plans of Black Lives Matter to disrupt the Republican and Democratic Conventions next month. DeRay Mckesson is a prominent leader of Black Lives Matter and he had his Twitter account hacked.
Besides tweeting that Mckessen endorsed the GOP candidate, Donald Trump, the hacker took and posted screen shots of a plan to force martial law.
Black Lives Matter plans to bus 2000 people into Cleveland. They will be joined by another 6000 to 8000 more who will drive to Cleveland.
Their plan is to cause so much confusion and chaos at the Republican National Convention that the GOP will have to choose another candidate. Their goal is to shut the convention down.
They plan on doing the same at the Democratic Convention because they don't want Hillary Clinton on the ballot this fall either. Some have suggested that their plan to have martial law invoked would mean that President Obama would stay in the White House.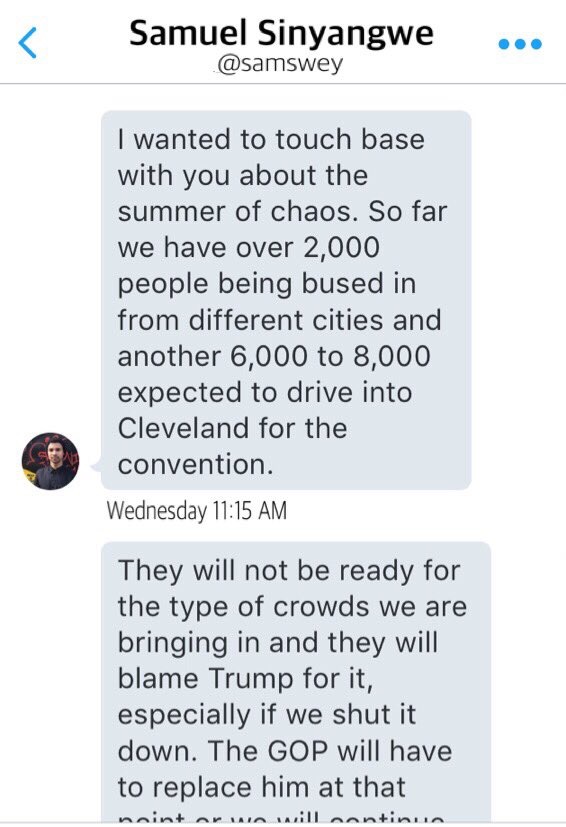 McKesson has been silent on the stolen messages but he told Reason that he won't be endorsing either Democratic nominee for president and that he agreed with a comment that Bernie Sanders made  in which he described Hillary Clinton's use of the term "superpredators"  — referring to young people she deemed incorrigible when defending the Crime Bill her husband signed as president — as racist.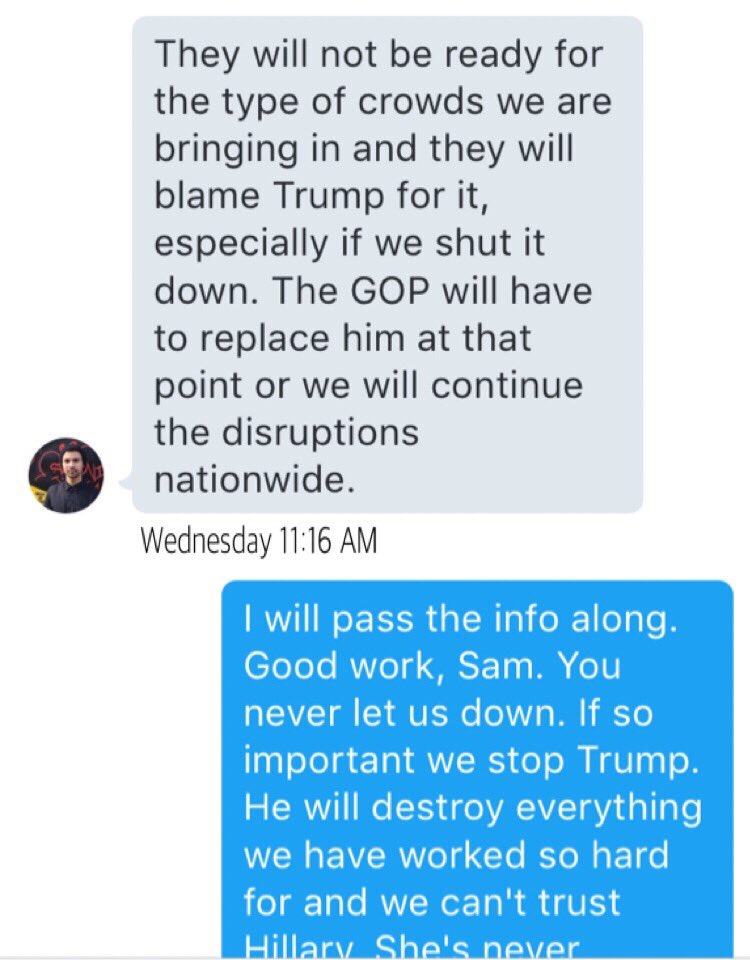 Martial Law seems like a far fetched idea to us but one thing is for sure.  Law enforcement in both locations need to be prepared.