Cop Killer: "The Only Good Cop Is A Dead Cop"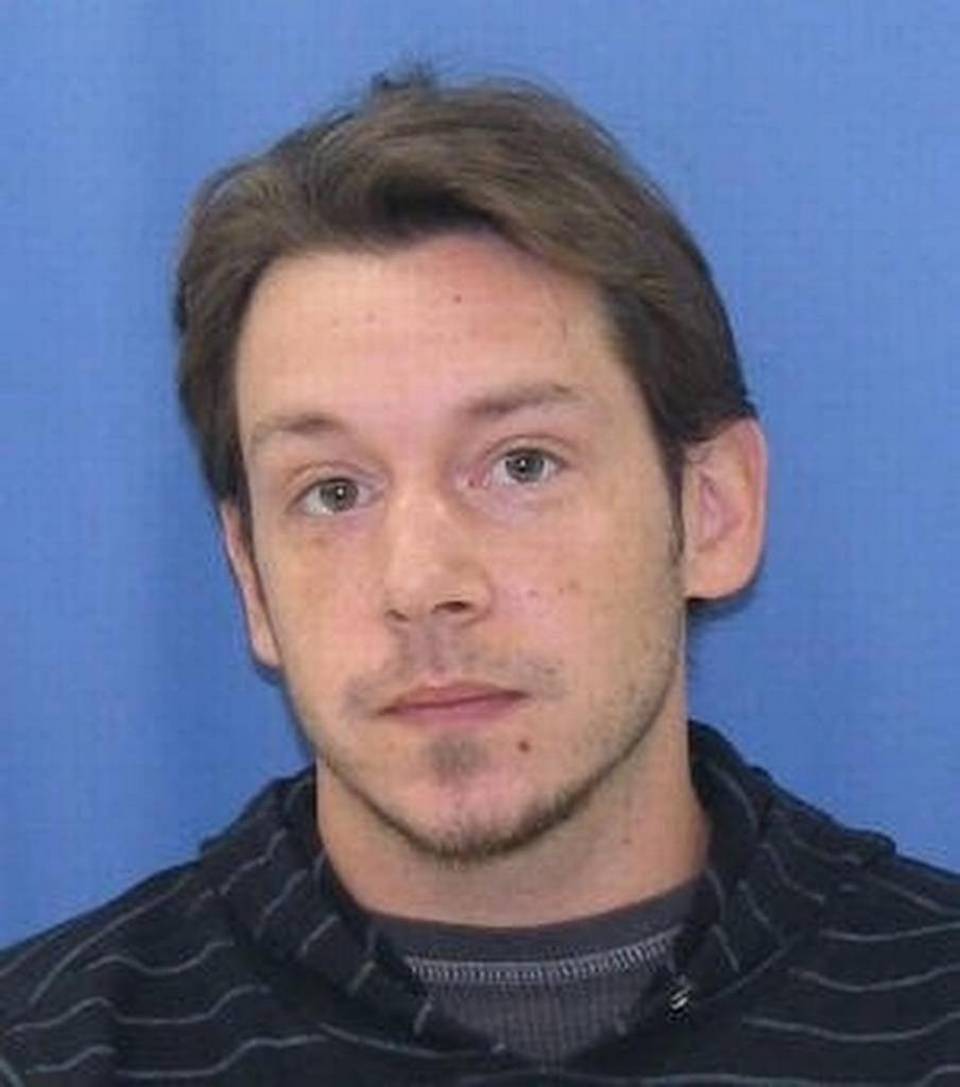 Cop killer Jason Robison was killed by the Pennsylvania State Police on Saturday morning when he was cornered in a house trailer.  Robison refused commands to surrender and vowed to shoot more troopers, a state police news release said. He was shot and killed in the ensuing confrontation.
Authorities said Trooper Landon Weaver was shot and killed by Robison at about 6:30 p.m. Friday when the officer investigated a "domestic-related incident" at a home on Bakers Hollow Road in Juniata Township in Huntingdon County. The area where the shooting occurred has been closed off while police officers search for Robison.
Robison made his feelings toward law enforcement known on his Facebook page less than two weeks before the killing.
"The only good cop is a dead cop," he said in a Dec. 17th post, which was on Facebook until about 1 a.m. Saturday when it was deleted. The status included two images — one of a police cruiser that had crashed and another of an injured police officer.
Robison, according to court documents, has previously been arrested about a dozen times with charges ranging from simple assault to arson.