Black Lives Matter Agenda Coming to Classrooms in Omaha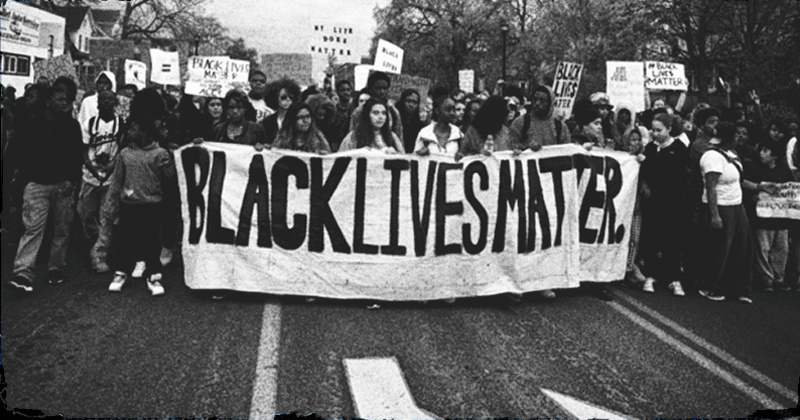 Omaha (Nebraska) Public schools is in full melt-down mode after local radio host, Chris Baker, exposed a curriculum seminar for school teachers promoting the insertion of Black Lives Matter agenda into the curriculum.
Baker was made aware of the meeting by several teachers who were very uncomfortable with the content of the meeting and disagreed with the entire premise but feared losing their jobs if they said anything. The seminar, put on by Omaha Public Schools featured a local "media consultant" and Black Lives Matter propagandist named Morgann Freeman. According to Baker's source, Ms. Freeman was there to show teachers how to inject BLM indoctrination and other social justice propaganda into the curriculum in Omaha Public Schools.
During the meeting Ms. Freeman expressed her views on the Black Lives Matter agenda stating, "Meritocracy is a myth. The idea that people can 'pull themselves by their bootstraps' is a lie. It only works for those with privileges."
Attendees of the curriculum meeting told Baker Ms. Freeman portrayed black Americans as victims of white oppression claiming that blacks are systematically targeted for destruction. She also claimed America was never great and was founded by flawed racists who set up a system that would perpetuate their power.