2 Employees Fired After Mocking Police With Offensive Rap Song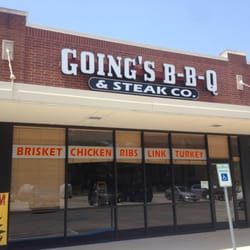 A derogatory rap song, "F— The Police",  was played by employees in the kitchen of Going's BBQ (Texas) while police officers were inside the restaurant.
When a citizen took to Facebook to tell the story, two employees were fired.
[sc name="Article Mobile Ad" ]
The person who wrote the post explained how he and a law enforcement officer had been eating at the restaurant when they heard a rap song, "F— tha Police," being played repeatedly in the kitchen.
"The guy washing dishes was singing the song and pointing out toward the eating area. He turned and noticed me standing there and started laughing," the poster wrote.
The restaurant owner apologized for the incident.