Watch A K9 Take Down Of Auto Theft Suspect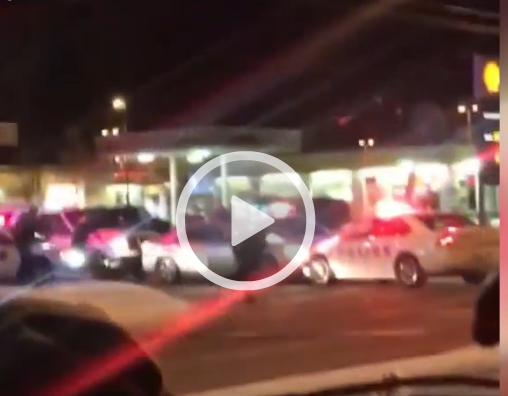 Watch Anchorage (AK) Police surround a stolen car and when the suspect ran, a Police K9 jumped into action.
Officials say the driver and passenger, 23-year old Roland Grace, did not cooperate with officers' commands, including a K9 warning. Roland Grace took off running away from the vehicle, that is when police released the K-9 which made contact with Roland's waist.