Portland K9 Officer Loses Second Partner In 2 Years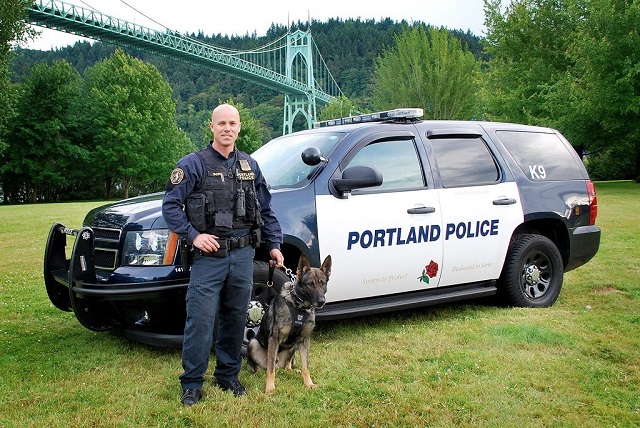 The Portland (OR) Police Department lost one of its K-9 officers last week after he experienced complications from surgery.
Rico, a 3-year-old German Shepherd, had to be euthanized.
Rico was born and raised in Springfield and worked with his human partner, Office Jeff Dorn. He was certified for patrol work in April 2016.
KOIN6 reports that Dorn also lost his last K-9 partner, Mick, in the line of duty in April 2014. Dorn and Mick responded to a burglary in SW Portland, where they were both shot. Unfortunately, Mick's injuries were fatal.