Police K9 Zeus Recovering After Being Stabbed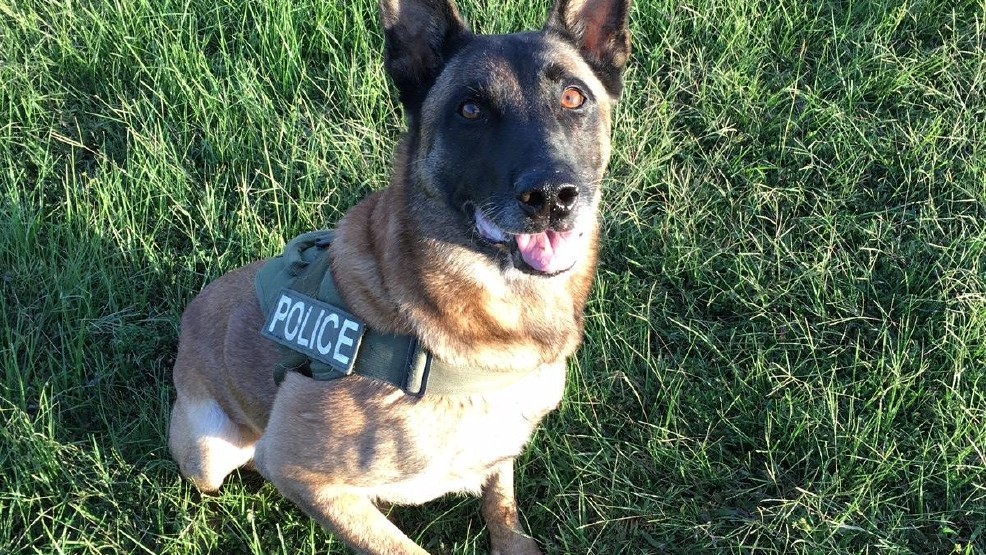 After 43-year-old Eddie Davis allegedly assaulted his girlfiend and stole her car in Jacksonville, officers in North Little Rock tried to stop him, finally cornering his vehicle on Keg Mill Road. Police say Davis was armed and refused to get out of the car. That's when Officer Bruce Moyster broke the car's back window and released 8-year-old canine Zeus inside the car.
KATV reports that the K9 was stabbed in his face and neck. Luckily, an officer on the scene had just received animal first aid training the week before at the Interestate Animal Clinic. The officer called Dr. Dean Hunter as they rushed Zeus in for emergency care.
Police say even after being stabbed Zeus continued to do his job. When the suspect got out of the car he was shot, but still resisting arrest. Officer Moyster couldn't take him down alone, so Zeus was there to help.
With more agencies utilizing K9s in the field, Dr. Hunter hopes more officers will attend animal first aid training.