Police K9 Saves Life Of Partner After Being Ambushed By 3 Men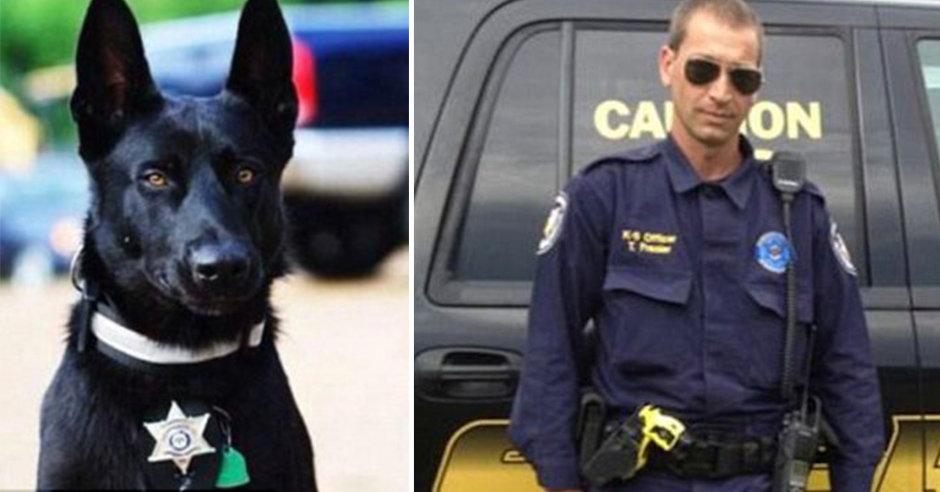 A Hancock County (MS) Sheriff's deputy is alive today because his K9 partner saved his life. A multi-agency task force has been established to hunt down three men who meant to murder Deputy Todd Frazier.
Frazier was investigating a lone male sitting in a car parked near a rest stop when two other men engaged him. While he was distracted, the driver of the vehicle got out and the three men ambushed Frazier.
They told him he was going to die and that they were going to slit his throat. The men began dragging Frasier towards the nearby woods to carry out the grisly murder.
Frazier managed to get one hand free. However, he didn't go for his gun.  Frazier hit the button to automatically open the door that houses his K9 partner, Lucas, a Belgian Malinois.
Lucas jumped into action and immediately charged the three men. He bit at least one, and possible two of the men, and successfully stopped the attack.
"We don't know how many he got, we just know he had blood all over him," Sheriff Ricky Adam said.
Deputy Frazier suffered a cut to his head, which appears to have been made with a box cutter, along with other injuries.