Outrage Builds After Police Shoot Bomb Sniffing Dog On Runway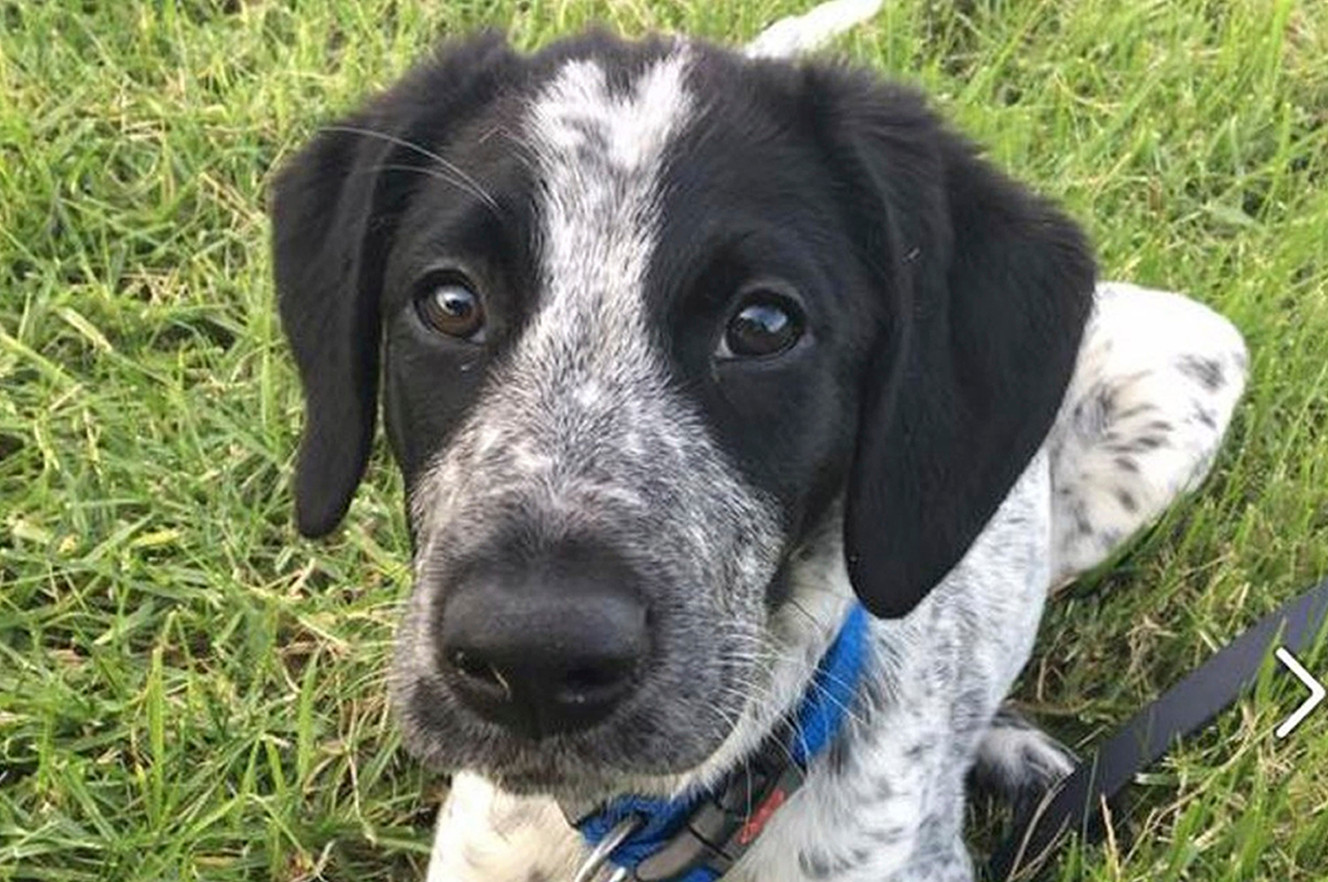 A bomb-sniffing dog at a New Zealand airport was shot dead by police Friday after it got loose on the airfield.
Some believe that 'Grizz' was shot without cause which has sparked worldwide outrage.
The adorable black and white dog, named Grizz, who worked at Auckland Airport, got spooked on the job and ran away from his handler around 4 a.m.
The dog's escape caused delays to numerous flights as pilots refused to put passenger safety at risk by taking off with the dog on the run.
Airport staff spent three hours trying to catch Grizz to no avail and decided to shoot the dog dead as a last resort, a spokeswoman told Fairfax New Zealand.
Auckland Airport tweeted: "Unfortunately an Aviation Security dog was shot this morn @AKL_Airport staff had tried for 3 hours to catch it our thoughts are with handler."