Missing California K9 Found Dead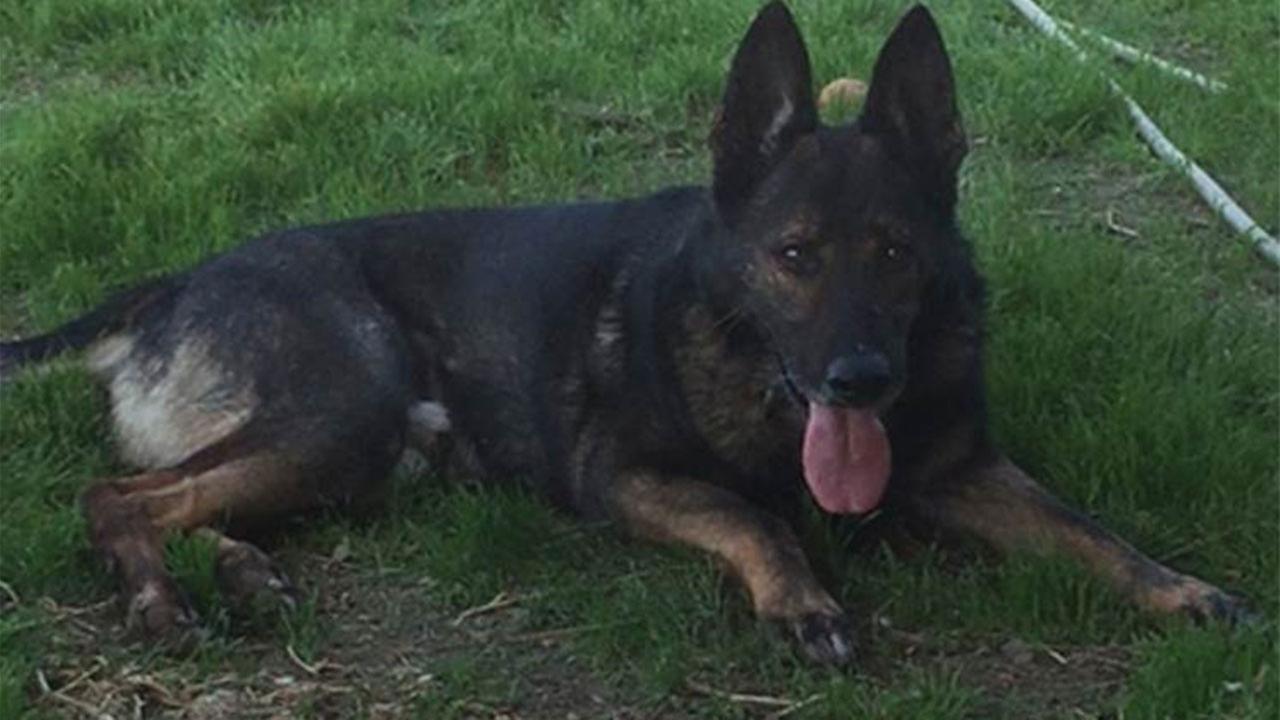 ABC 30 reports that nine-year-old Indy spent almost half of his life serving the Parlier (CA) Police Department, and on Friday Animal Control found his body, less than a mile from home.
"We need more of a timeline of when was the dog last seen, where was last seen, and through that information we should be able to learn how he disappeared," said Tony Botti, Fresno County Sheriff's Office.
[sc name="Article Mobile Ad" ]
Indy and his handler were on duty Thursday night; the two worked and lived together. But between the hours of midnight and 6:00 a.m. Friday the department lost track of the German shepherd.
Officers called the Fresno County Sheriff's Office to help.
Later on Friday, Indy's body appeared on the side of Mendocino Avenue.
"I can say that he has injuries that are consistent with being struck by a car, but we can't say that with certainty," said Botti.
A veterinarian is examining Indy's body.
Indy was the department's first canine-officer. Those who worked with him say Indy was obedient, loyal, and had won numerous awards.