Kansas Police K9 Fatally Shot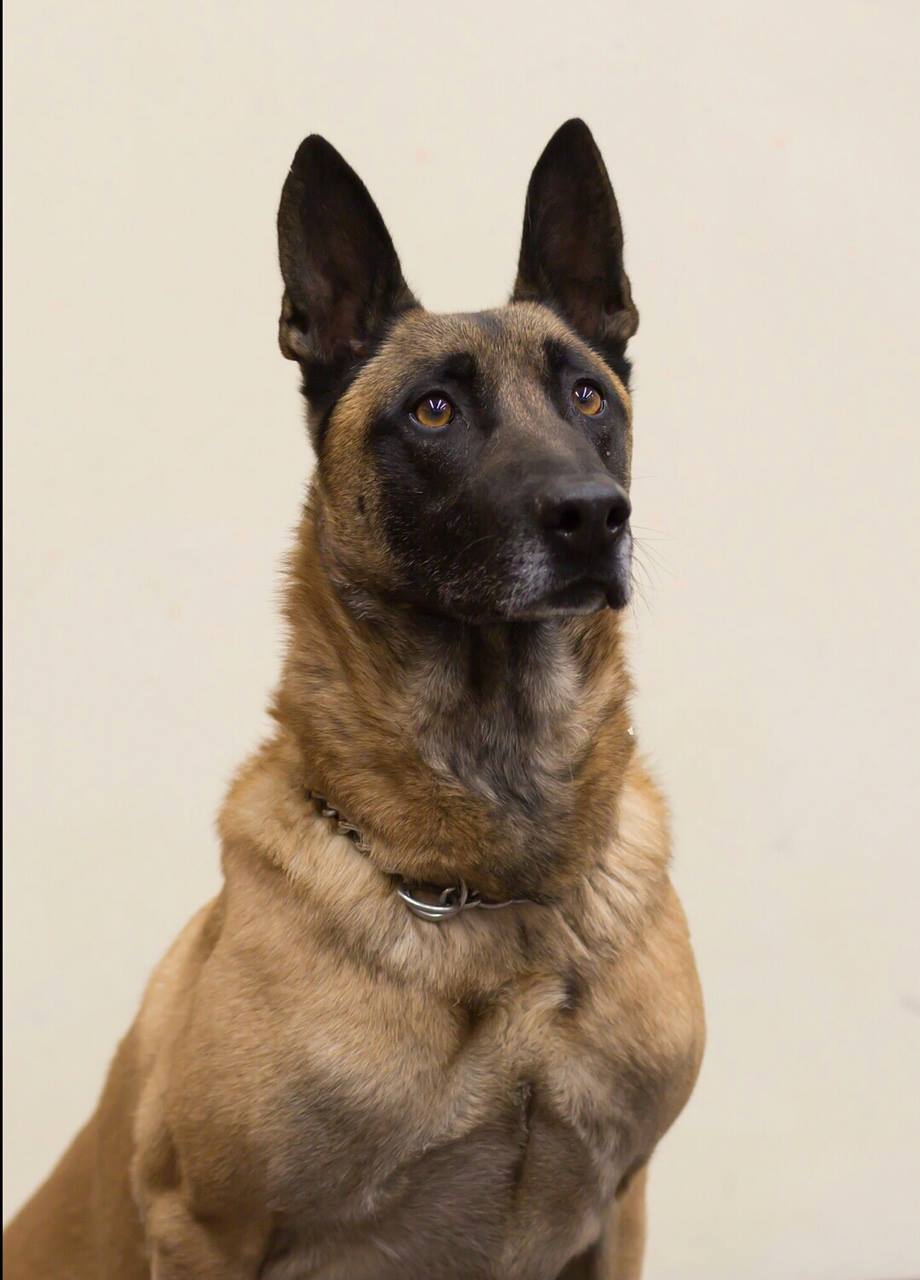 Wichita Police say a police K-9 has died after a disturbance with a weapon near MacArthur and the Kansas Turnpike.
Police say they were responding to a disturbance with a weapon in south Wichita. At least two people were inside a mobile home in Lamplight Mobile Home Park when police arrived.
The suspect came out of a mobile home with a gun and police released a police K-9. That's when police say the man shot and killed the dog.
Officers responded by firing shots at the suspect, killing him.
Wichita Police posted on Facebook that Rooster served on the force for five years before dying in the line of duty.
K-9 Rooster had served with the Wichita Police Department for five years.