K9 Dies After Heat Exposure In Car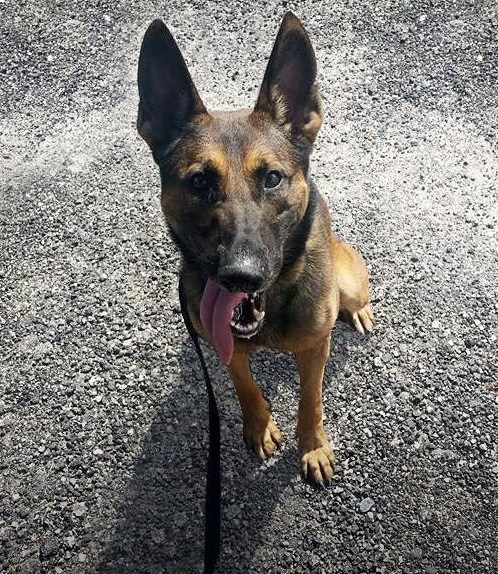 The Jasper County (SC) Sheriff's Office is mourning the loss of a K9 officer.
WTOC reports that the sheriff's office says the two-year-old Belgium Malinois, Doki, died after a department vehicle malfunctioned, causing it to run hot and the temperature to rise to an unsafe level. Doki was rushed to a veterinary hospital but later died due to heat exhaustion.