K9 Dies After Heat Exposure In Car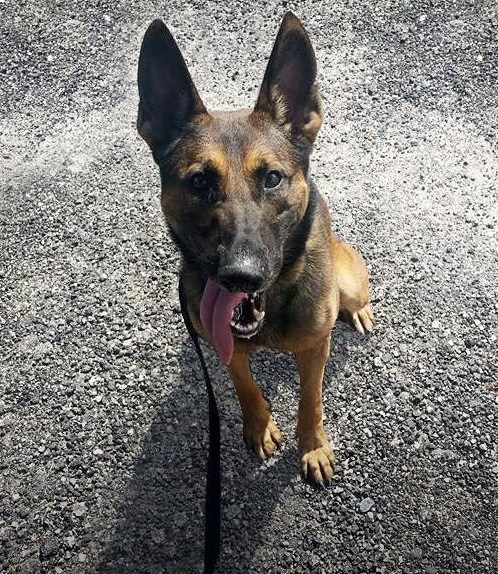 The Jasper County (SC) Sheriff's Office is mourning the loss of a K9 officer.
WTOC reports that the sheriff's office says the two-year-old Belgium Malinois, Doki, died after a department vehicle malfunctioned, causing it to run hot and the temperature to rise to an unsafe level. Doki was rushed to a veterinary hospital but later died due to heat exhaustion.
Law Officer
Law Officer is the only major law enforcement publication and website owned and operated by law enforcement. This unique facet makes Law Officer much more than just a publishing company but is a true advocate for the profession.