Houston Police K9 Shot By Police Officer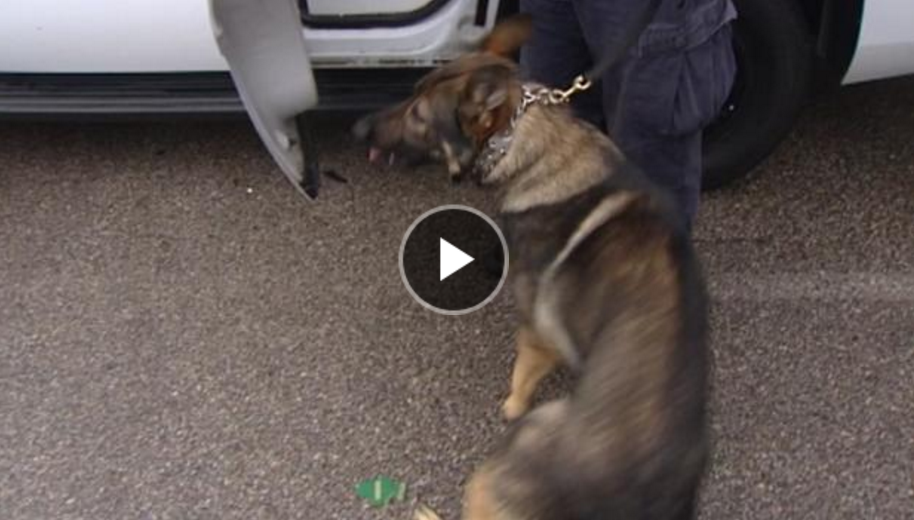 A Houston police officer shot a K-9 after the dog attacked him during a police chase in North Harris County.
Houston police said they were pursuing two juvenile suspects on foot. The officers released Jake, the K-9.
ABC 13 reports that during the chase, Jake attacked an officer, biting him and latching on to his thigh. The officer fired two times, striking the dog.
[sc name="Article Mobile Ad" ]
The police officer was taken to North Houston Medical Center with dog bite injuries. Jake was taken to an animal hospital where he is undergoing surgery.
The condition of the dog is unknown.
Jake is an 8-year-old Belgian Malinois. His handler is senior police officer BL Schmidt.