Hero K-9 Retires From Law Enforcement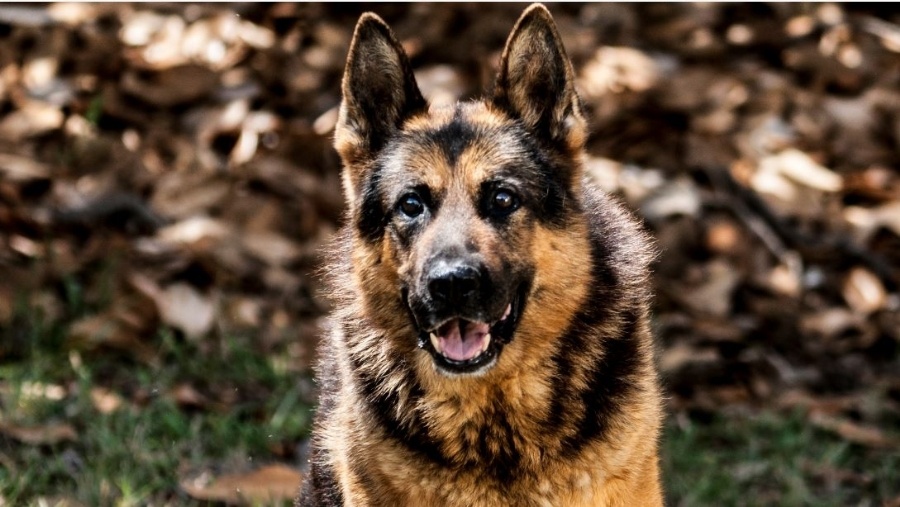 The longest-serving K-9 at the Greenville County (SC) Sheriff's Office has officially retired from law enforcement after 129 months of service.
K-9 Kroc was born in February 2005 and started working for the Sheriff's Office in June 2006.
In March 2008, Kroc was critically injured after investigators said he was stabbed by an armed suspect. He fully recovered under the care of Upstate Veterinary Specialists.
Kroc was subsequently awarded the Medal of Valor from the Greenville County Sheriff's Office and a Valor award from the North American Police Work Dog Association.
Master Deputy Drew Pinciaro said Kroc was utilized 1,844 times, and his work led to 220 apprehensions, 415 arrests, and the service of 721 warrants.
Kroc was also credited with the seizure of 17 firearms and over $88,000.00. Pinciaro said Kroc located over 129 pounds of marijuana, over a half pound of methamphetamine, nearly 6 ounces of cocaine and over 4 ounces of crack cocaine.
Pinciaro said Kroc will spend his retirement living with his K-9 handler "eating doggy treats and relaxing."