Former Corrections Officer Convicted In K-9 Death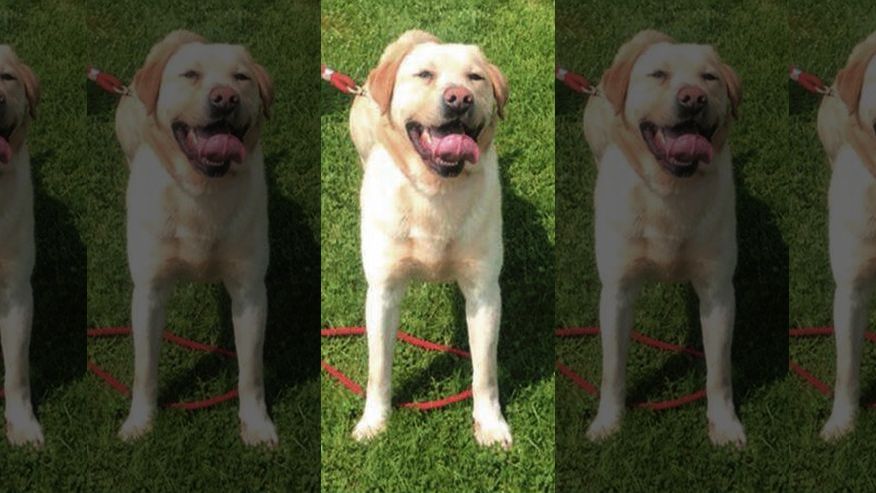 A former central Pennsylvania corrections officer has been convicted of animal cruelty charges in connection with the death of his K-9 partner last summer.
[sc name="Article Mobile Ad" ]
Forty-year-old Chad Holland was found guilty following a bench trial Wednesday for the death of Totti, a 2-year-old yellow Labrador. Holland was in charge of the dog that he left unattended with the windows up for over two hours.
Holland was sentenced to serve two days at the Centre County Correctional Facility.