Florida Police K-9 Killed After Mistaken For Coyote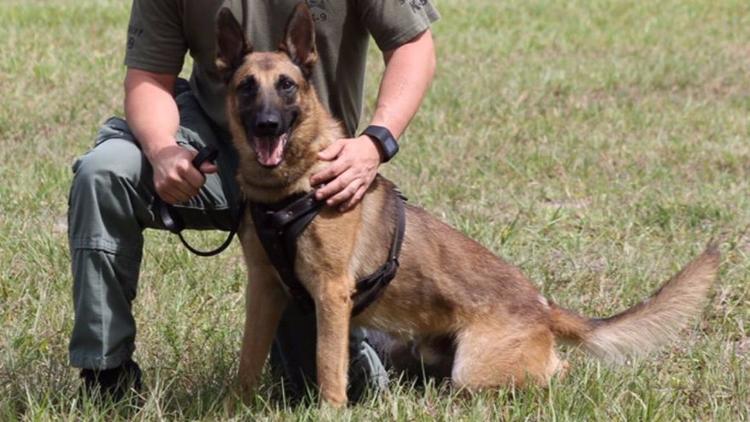 Broward County (FL) K9 Pedro was shot and killed when he was mistaken for a coyote on May 14th.
Pedro lived with Broward County Sheriff's Sergeant Ian Sklar.
The Sun Sentinel reports that the dog got out of Sklar's fenced-in yard while running after an animal.
When Pedro startled neighbor Frank Degati, he yelled out.
Frank Degati's son, John, grabbed his Sig Sauer 9-mm gun and fired 10 rounds at what he thought was a coyote.
Pedro died at the scene. He was four years old and had worked at the department for the last two years.