Fallen Little Rock K9 Honored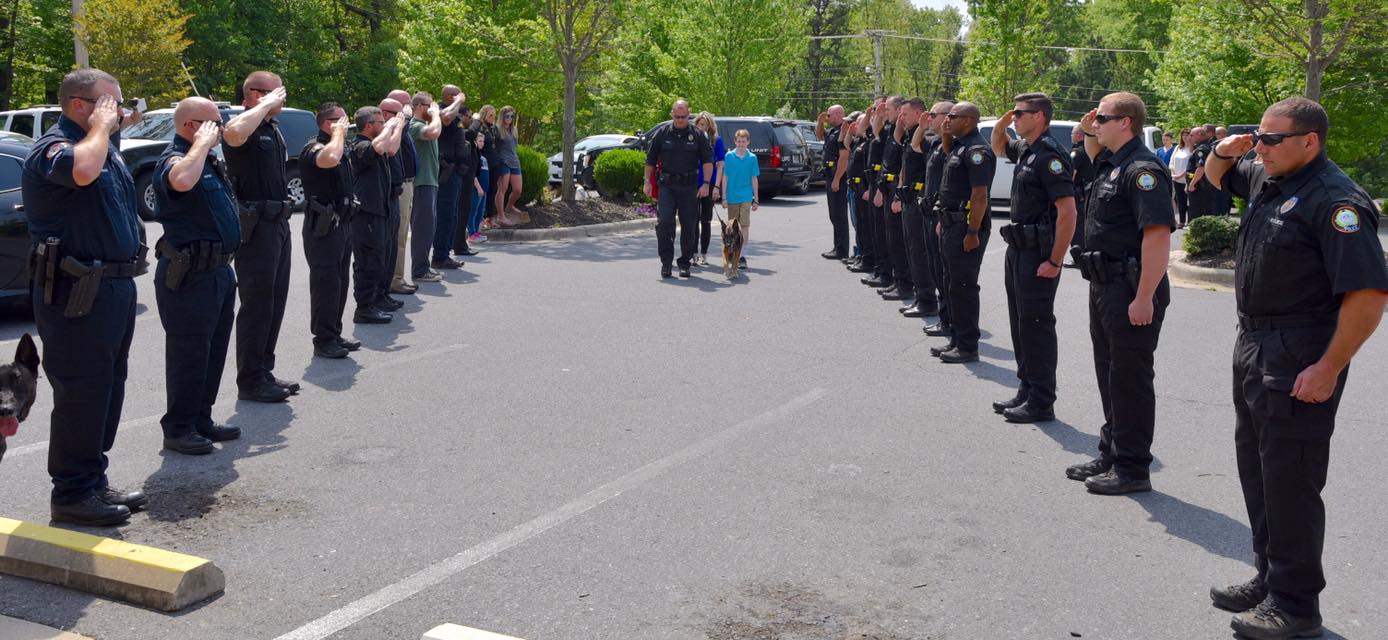 Photo Courtesy:  Facebook
The Little Rock (AR) Police Department says K-9 Officer Arco was put down Friday following a battle with cancer.
Arco was a 10-year-old Belgian Malinois that had been with the police department since 2013.
He was retired from the force April 8th.
The department had a special ceremony to honor Arco at the veterinarian's office before he was put down.
Law Officer
Law Officer is the only major law enforcement publication and website owned and operated by law enforcement. This unique facet makes Law Officer much more than just a publishing company but is a true advocate for the profession.