Connecticut Agency Mourns The Loss Of First K9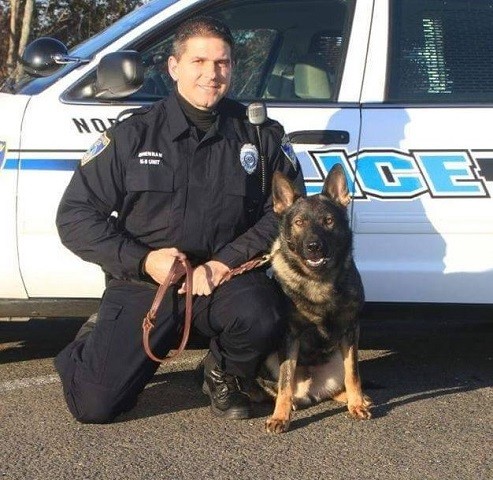 The North Haven (CT) Police Department is mourning the loss of a K9 officer on Saturday.
Zeus, an 8-year-old German Shepard died from complications related to a cancerous tumor in his stomach. Zeus's tumor ruptured and he had extensive internal bleeding.
News 8 reports that he was a member of the North Haven Police Department for more than six years and the first K9 officer with the department.