Alaska State Trooper K9 Dog Shot And Killed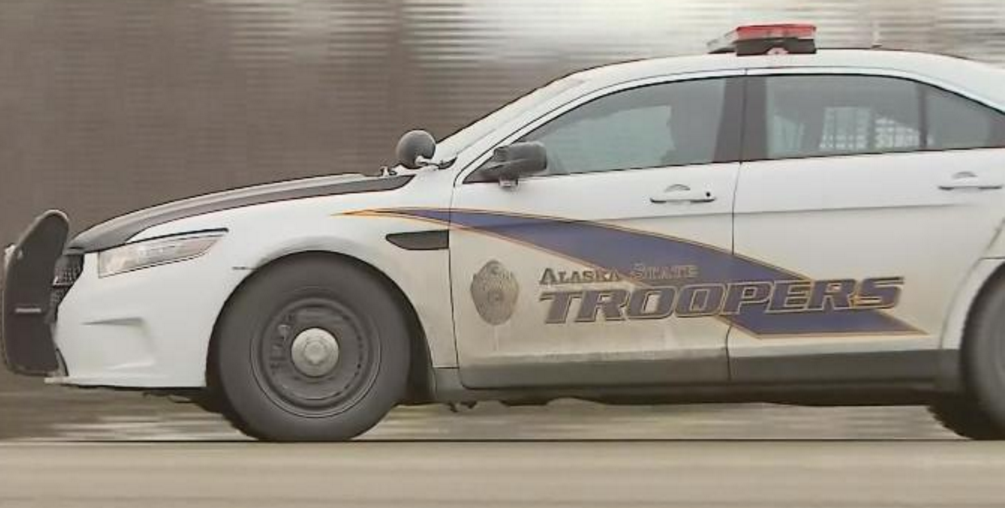 A man fleeing Alaska State Troopers on the Parks Highway near Wasilla, shot and killed a trooper K9 before being shot by troopers. The suspect later died.
The incident began about 2:40 a.m. Sunday when troopers attempted to stop a Subaru Legacy for a moving violation, according to a troopers news release. The driver of the Subaru failed to yield, driving well above the speed limit. Troopers deployed spike strips at 45.5 Mile Parks Highway, which disabled the Subaru after a 45-minute pursuit.
The driver of the Subaru, identified as Justin Smith, 36, of Wasilla, ignoring trooper commands, exited the vehicle and attempted to flee. A trooper K9 was sent after him. Smith turned and fired a handgun at the dog, killing him. Troopers returned fire, striking Smith. Smith was transported to Mat-Su Regional Medical Center, but died of his injuries.