K9 Struck and Killed By Car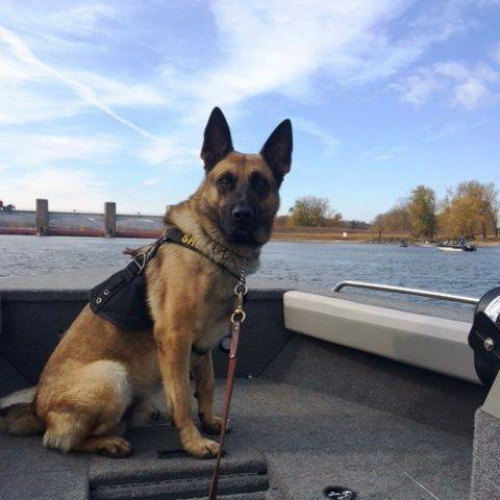 A K9 named Havoc was killed after he escaped from his backyard and was hit by a car in southeast Minnesota.
The Goodhue County Sheriff's Office shared the news on Facebook, writing Havoc "freed himself" and managed to get across the street – but while trying to get back home, was struck.
"Havoc was loved by many and will be greatly missed," the post says. "Please keep Deputy [Jim] Goham and his family in your thoughts and prayers during this difficult time."
Havoc is one of three K9s the department has, according to the county's website. All are German Shepherds, brought in from eastern Europe and trained in tracking, apprehending suspects, searching areas and buildings, and sniffing out drugs.
Wrote the Goodhue County Sheriff's Office Monday, following his death: "Havoc, We salute you and your never ending service!"