Unarmed Baltimore School Officer Disarms Student with Gun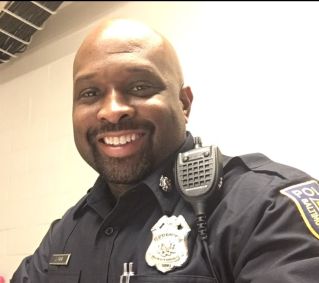 Carver Vocational Tech High School (Baltimore) Police Officer Joseph Fair has been named a Campus Safety Hero for his quick actions that saved lives.
On February 14th, Officer Fair, who is required to be unarmed, intervened in a fight between two students when he noticed that one of the students was reaching for a handgun that was in the pocket of his jacket. Fair quickly seized the weapon — a loaded handgun with six rounds of ammunition — and took the student into custody.
Major Akil L. Hamm Sr., who is acting chief of police for Baltimore's city public schools, credits Fair for saving the lives of not just the two teens involved in the altercation, but also the other students and staff members who were in the cafeteria at the time.
Read more at Campus Safety Magazine