On The Beat: Under The Shield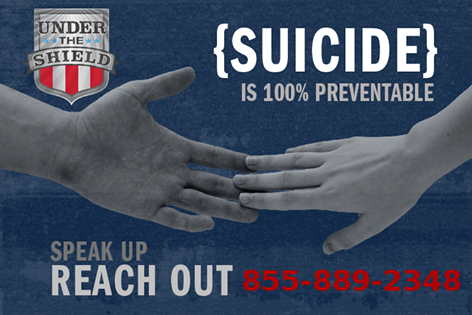 Susan Simons is the President and Founder of Under The Shield.  Under The Shield offers training and counseling to First Responders.
Law Officer has partnered with Under The Shield to promote their 24 hour suicide hotline.  Listen to this dynamic interview with Susan Simons as she discusses one of the most important resources for law enforcement.
Law Officer
Law Officer is the only major law enforcement publication and website owned and operated by law enforcement. This unique facet makes Law Officer much more than just a publishing company but is a true advocate for the profession.