On The Beat: Ultimate Sacrifice Assocation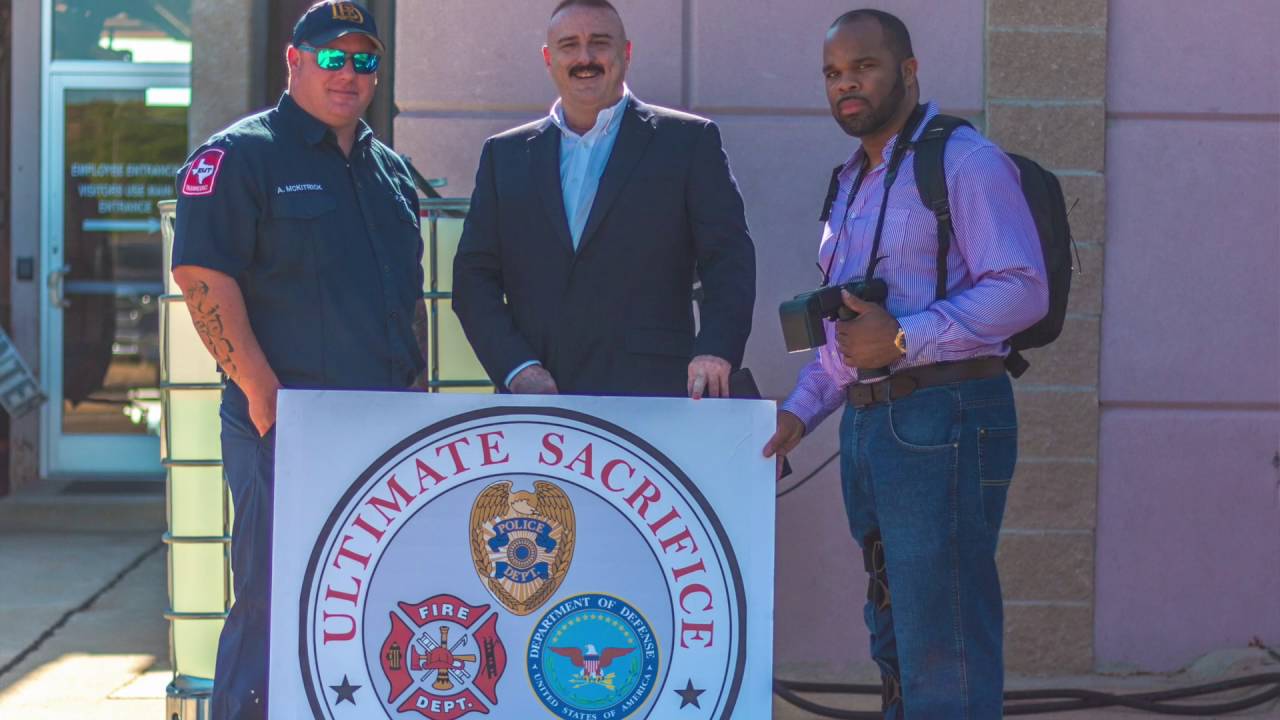 Officer Yancy Green (right) is pictured with representatives from the Ultimate Sacrifice Association.
In this episode of On The Beat, Travis Yates interviews Officer Yancy Green who was seriously injured when he was struck by a vehicle on duty.  Officer Green talks about the struggles of recovery and the non-profit that has helped him on his journey, The Ultimate Sacrifice Association.
Law Officer
Law Officer is the only major law enforcement publication and website owned and operated by law enforcement. This unique facet makes Law Officer much more than just a publishing company but is a true advocate for the profession.