On The Beat: The War On Cops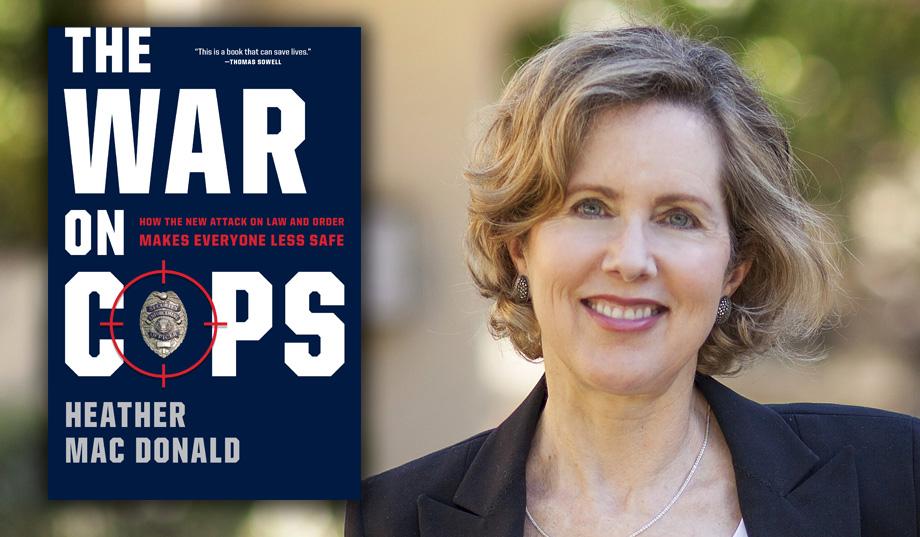 Heather Mac Donald is the author of the best selling book, "The War On Cops." Join us as we interview Heather on her research, data and why she has become an advocate for speaking the truth in regards to law enforcement.
Law Officer
Law Officer is the only major law enforcement publication and website owned and operated by law enforcement. This unique facet makes Law Officer much more than just a publishing company but is a true advocate for the profession.