On The Beat: Medical Marijuana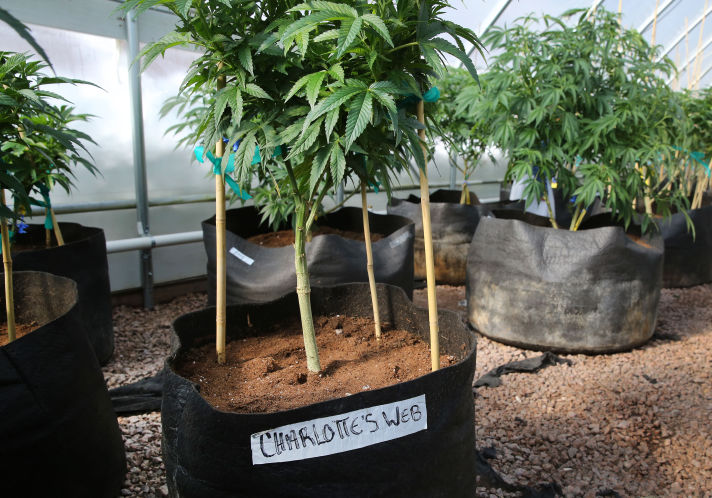 [vc_row][vc_column][vc_column_text]Police Officer Bobby Johnson was two years away from his pension at an Oklahoma police department when he discovered that his young daughter had epilepsy with severe seizures.  After multiple doctor visits and prescriptions, his daughter continued to deteriorate until one day his daughter could no longer walk.
After watching a documentary on the benefits of medical marijuana, Officer Johnson took his daughter to Colorado where he discovered that the only drug helping his daughter was a crime in the state where he was employed.
You don't want to miss this story of a father and a police officer and the decision he had to make.[/vc_column_text][/vc_column][/vc_row][vc_row][vc_column][vc_raw_html]JTNDaWZyYW1lJTIwd2lkdGglM0QlMjIxMDAlMjUlMjIlMjBoZWlnaHQlM0QlMjIxNjYlMjIlMjBzY3JvbGxpbmclM0QlMjJubyUyMiUyMGZyYW1lYm9yZGVyJTNEJTIybm8lMjIlMjBzcmMlM0QlMjJodHRwcyUzQSUyRiUyRncuc291bmRjbG91ZC5jb20lMkZwbGF5ZXIlMkYlM0Z1cmwlM0RodHRwcyUyNTNBJTJGJTJGYXBpLnNvdW5kY2xvdWQuY29tJTJGdHJhY2tzJTJGMzEyNzAyMTQ2JTI2YW1wJTNCY29sb3IlM0RmZjU1MDAlMjIlM0UlM0MlMkZpZnJhbWUlM0U=[/vc_raw_html][/vc_column][/vc_row]