On The Beat: Lt. Jim Koch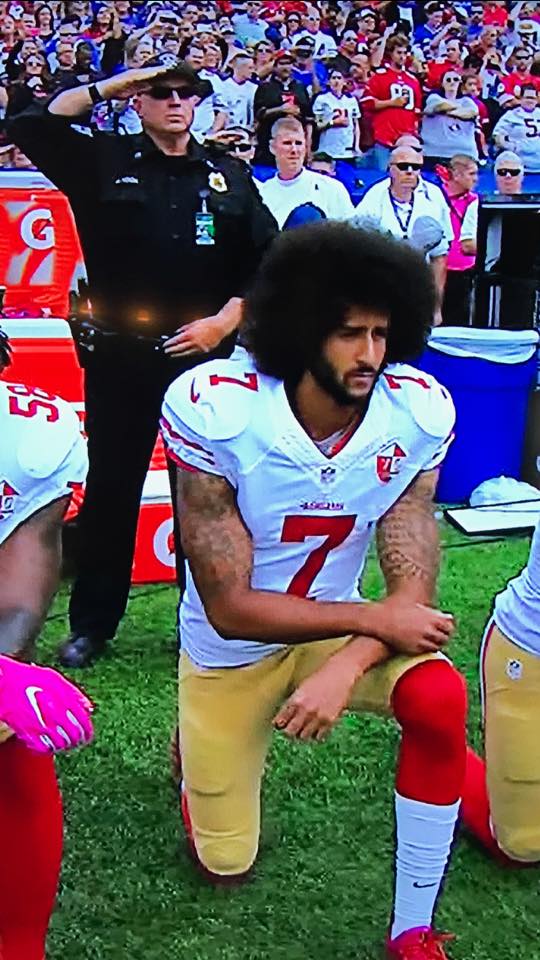 You have seen the photo but do you know who the police officer is.  It happens to be Lt. Jim Koch and our exclusive interview with him is below.
You can listen to the entire interview with Lt. Koch below.
Law Officer
Law Officer is the only major law enforcement publication and website owned and operated by law enforcement. This unique facet makes Law Officer much more than just a publishing company but is a true advocate for the profession.