On The Beat: Greg Amundson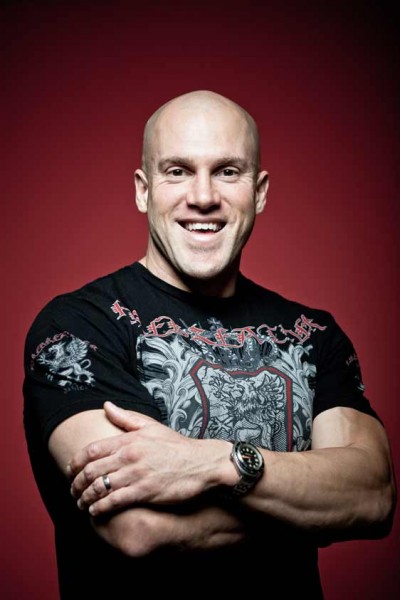 [vc_row][vc_column][vc_column_text]Former SWAT Officer, DEA Special Agent, U.S. Army Captain, and founding CrossFit athlete and coach, Greg Amundson, joins Travis Yates on this episode of 'On The Beat'.
You will not want to miss this interview with one of the most unique and fascinating person on the planet.  You can order Greg's new book, God In Me, here.
[/vc_column_text][/vc_column][/vc_row][vc_row][vc_column][vc_raw_html]JTNDaWZyYW1lJTIwd2lkdGglM0QlMjIxMDAlMjUlMjIlMjBoZWlnaHQlM0QlMjIxNjYlMjIlMjBzY3JvbGxpbmclM0QlMjJubyUyMiUyMGZyYW1lYm9yZGVyJTNEJTIybm8lMjIlMjBzcmMlM0QlMjJodHRwcyUzQSUyRiUyRncuc291bmRjbG91ZC5jb20lMkZwbGF5ZXIlMkYlM0Z1cmwlM0RodHRwcyUyNTNBJTJGJTJGYXBpLnNvdW5kY2xvdWQuY29tJTJGdHJhY2tzJTJGMjgxMDUzMDkzJTI2YW1wJTNCY29sb3IlM0RmZjU1MDAlMjIlM0UlM0MlMkZpZnJhbWUlM0U=[/vc_raw_html][/vc_column][/vc_row]