On The Beat: Fittest Cop In America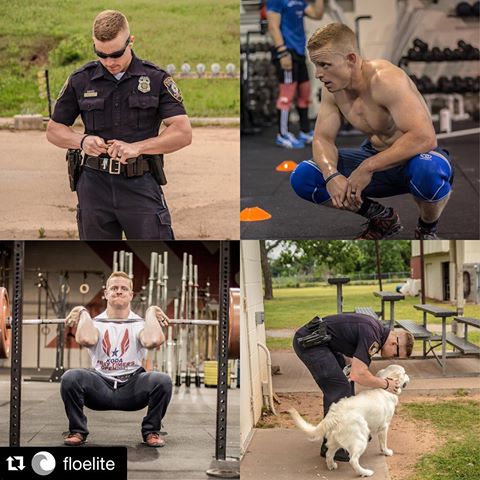 Listen as we talk to Officer Casey McCallister that has been named the "Fittest Cop In America" after he competed against thousands of others in the annual CrossFit Games.
Law Officer
Law Officer is the only major law enforcement publication and website owned and operated by law enforcement. This unique facet makes Law Officer much more than just a publishing company but is a true advocate for the profession.