Woman 'Slapped' Back Of Police Car Before Justine Damond Was Killed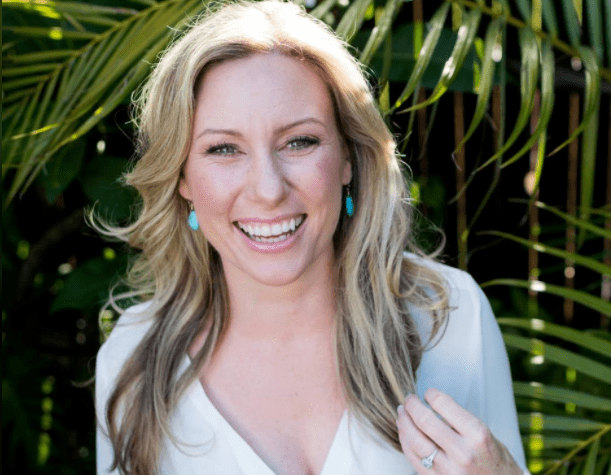 A woman 'slapped' the back of a squad car moments before a Minneapolis police officer shot Justine Damond.
A search warrant filed by the Bureau of Criminal Apprehension says it is not clear exactly what happened next, 'but the female became deceased in the alley', Minnesota Public Radio reported.
The search warrant did not explicitly say that Damond was the woman who slapped the cruiser.
Officer Mohamed Noor is on paid leave for fatally shooting the Australian bride-to-be after she called 911 to report a possible rape on the night of July 15.
Noor's partner Matthew Harrity told investigators he was startled by a loud noise shortly before Ms Damond appeared at the car.
The Daily Mail reports that the search warrant did not say if the slap was the loud noise.