Woman Shoots Boyfriend In Groin While He Slept For Alleged Affair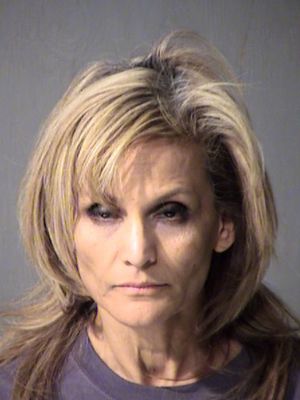 Police say Scottsdale (AZ) woman shot her boyfriend multiple times while he slept because she believed he was having an affair.
Tucson.com
 reports that a probable cause statement to arrest 53-year-old Delia Flores says she shot her live-in boyfriend while he slept in a chair on Sunday.
[sc name="Article Mobile Ad" ]
Police said she shot him once in the penis and twice in the scrotum.
The boyfriend woke up to what he thought were fireworks but were actually seven gunshot wounds, including his groin area and neck. The victim is expected to survive.
The victim told police that he was not having an affair.