Woman Receives Deferred Sentence For Marrying Mother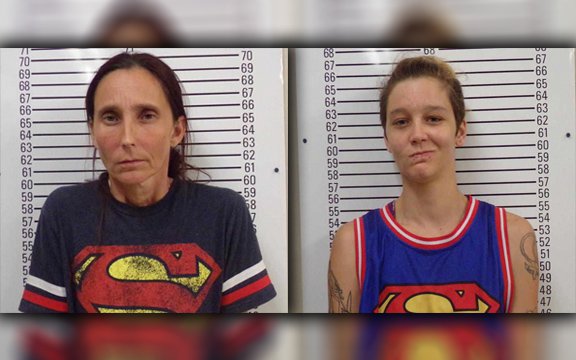 Photo Courtesy Facebook/Misty and Patricia Spann
---
An Oklahoma woman who was arrested for incest after marrying her biological mother received a deferred sentence.
43-year-old Patricia Spann lost custody of Misty, 26, and two other children when they were young. They were then adopted by their grandmother.
Patricia Spann insisted to investigators she didn't have contact with her kids until a few years ago.
Court records show she also married her biological son in Comanche County back in 2008 and was annulled in 2010.
Incest is a felony in Oklahoma and if convicted, is punishable up to 10 years in prison.
News 4 reports that Misty pleaded guilty to incest and received a 10-year deferred sentence this week.
Misty's mother, Patricia, is scheduled to appear in court in January.
Court records show Misty and Patricia's marriage was annulled Oct. 12, 2017.