Woman Breaks Into Deputy's Home and Cleans It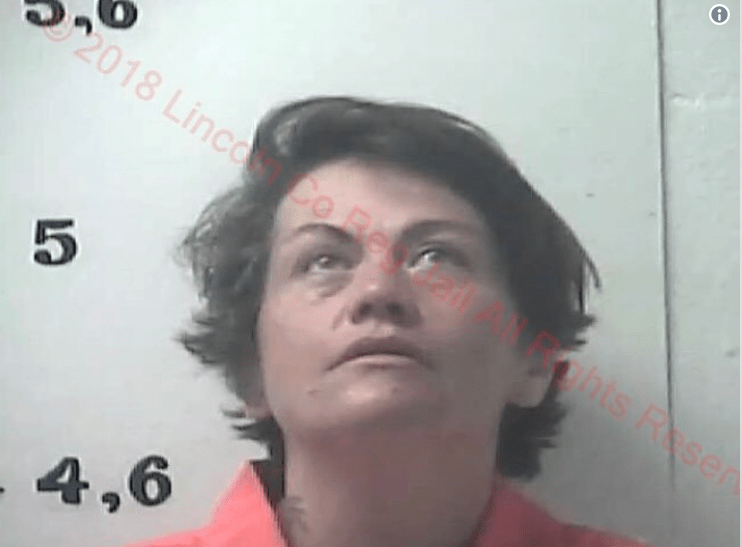 A Lincoln County (KY) Deputy Jailer says she came home Saturday morning to find a strange woman in her kitchen.
Deputy Jailer Erica Sampson says she had just finished working the overnight shift at the Lincoln County Regional Jail; when she arrived home she was shocked to find someone else there.
Sampson says her Crab Orchard home had been cleaned by the woman and not much was out of place, except a cell phone and some jewelry was missing.
"I'm pretty sure that she took a shower and slept in my bed. My jewelry box was went through but other than that it's just strange," said Sampson.
Sampson says the woman left the home. The Lincoln County Sheriff's Office later arrested Heather Owens (above) and charged her with burglary and possession of drug paraphernalia.