White House Considering Sheriff David Clarke For DHS Job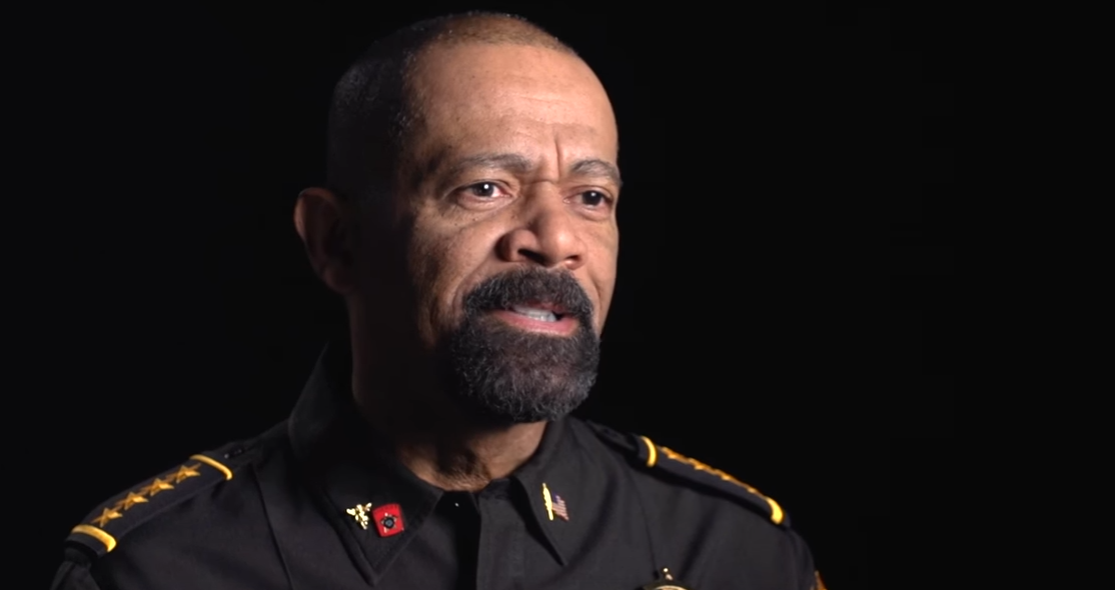 President Donald Trump is considering David Clarke, the sheriff of Milwaukee County, Wisconsin, for a Homeland Security post, according to a new report.
Clarke is under consideration for an assistant secretary position at the DHS Office of Partnership and Engagement, Politico revealed Friday. While the post requires no Senate confirmation, one official close to the situation said it's "not a done deal yet."
Clarke, a longtime Trump supporter, has long been rumored for a position in the administration after a November meeting with then-president-elect Trump at Trump Tower.
The sheriff also spoke at the Republican National Convention in Cleveland last summer, when Trump secured the GOP nomination for president. During his speech, Clarke called the Black Lives Matter movement "anarchy" and declared, "Blue lives matter!" He also touched on the importance of applying the law "equally to both the wealthy and the impoverished."